Losing weight is hard. However, while we think we are doing all the right things, sometimes we don't see the results we expect.
When you're trying to lose weight, it can be frustrating when the scale doesn't budge. You know you're eating less, exercising more, and drinking plenty of water — but the scales don't change.
If this sounds like something you're going through yourself, then don't worry — we have highlighted a few possible reasons you're not losing weight.
There are many reasons you may not be losing weight. Here are six of the most common ones and how you can resolve them.
1. When your calorie input and output are equal
One of the most common reasons for not losing weight is when the calories consumed and burned are equal. A calorie deficit is fundamental for weight loss. This means that you will lose weight if you consume fewer calories than you need. However, if your calorie intake is the same as your calorie output, your weight will not change.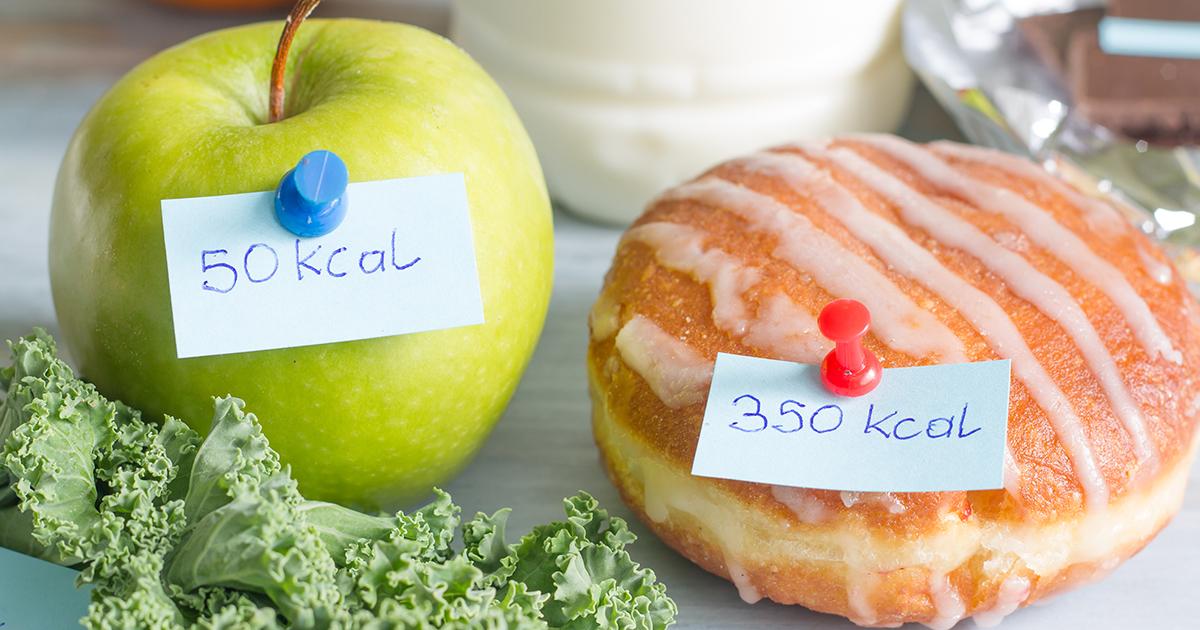 When this happens, you should change your diet and exercise plan. You can do this by understanding how many calories you need to lose weight and restructuring your diet to eat fewer calories.
You should also incorporate healthier foods into your diet (e.g. fruits, vegetables and whole grains). There are also some foods that high in calories that you may not realise. Sugary beverages and certain cooking oils are just some of the foods that may be hindering your efforts.
2. Water retention
Water retention is another common cause of weight gain. It is caused by eating too many salty foods, drinking too much water, and not getting enough exercise. So, if you do not lose weight after putting in the work, water retention may be to blame.
Usually, water retention is common during the first few weeks of a new diet or exercise program, and should go away on its own. Your body will eliminate the excess water as you persist with your weight loss program. If this does not happen, try cutting out excess salty food, reducing your water intake, and speaking to your doctor for more advice.
3. Hormonal changes
Sometimes when people gain weight and can't lose it, it is because of their hormones. This happens to some women. But it can also happen to men. Things that cause hormone changes can include stress, not eating healthy foods, not sleeping enough, and taking certain kinds of medicine. You can ask your doctor if you have a hormone problem.
While there is no single cure for these hormonal issues, there are several options that might help. This includes making some changes to your lifestyle, such as getting better sleep and reducing stress levels.
4. Not Enough Sleep
Sometimes, a lack of sleep can cause weight gain. When you don't get enough sleep, your body produces less leptin (a hormone that controls hunger) and more ghrelin (a hormone that stimulates appetite). This causes you to feel hungry and eat more. In one study, people who slept less than five hours a night were more likely to be overweight or obese than those who slept six hours or more.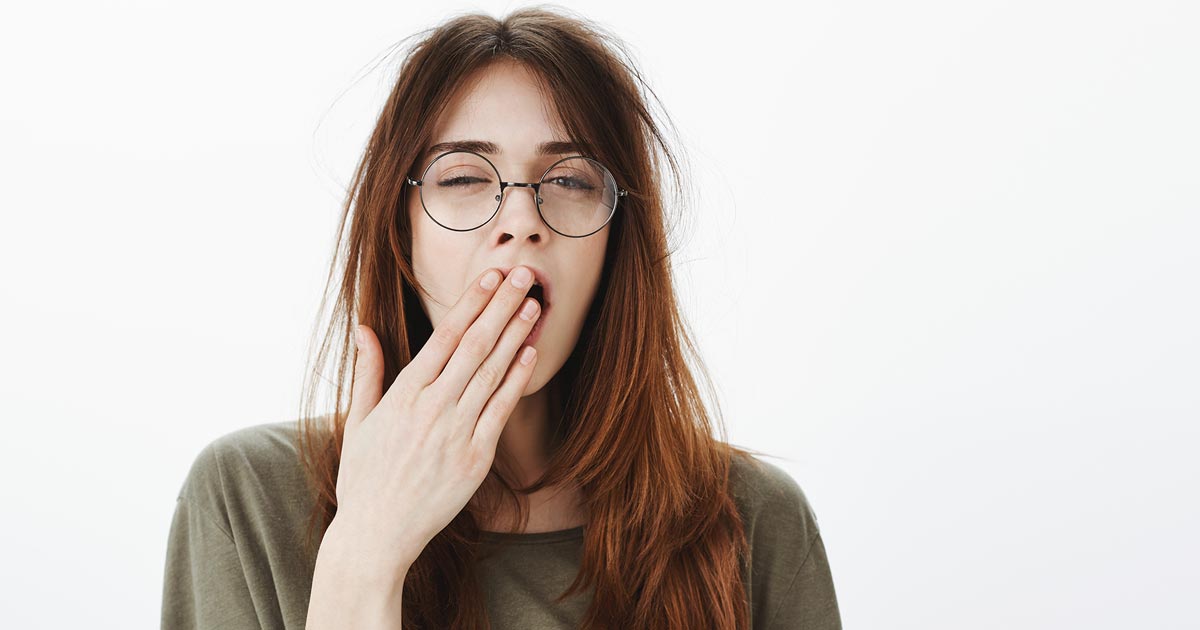 If you're not getting enough sleep at night, try:
going to bed earlier
making sure the bedroom is dark and quiet
avoiding caffeine after noon
doing some light exercise before relaxing with a book or TV show
making sure your bedroom is quiet and cool
Medications can also help with short-term sleep problems such as insomnia.
5. You're at your maintenance weight
If you're not losing weight, it could be because you've reached your "maintenance" weight. Your body knows how to maintain a certain weight. If you're in a healthy weight range, your body will fight to keep you there by increasing your appetite and lowering your metabolism.
If you suddenly drop below your maintenance, your body will counteract this and work to get your weight up. To work against this, you'll have to cut calories further or increase exercise to lose any more weight.
6. You have a certain medical condition
A medical condition can prevent you from losing weight. Some conditions can cause a person to gain weight, while others make it difficult for them to lose it.
If you have any of these conditions, they could be preventing you from losing weight:
Polycystic ovary syndrome (PCOS) : A condition that causes a hormone imbalance. It causes cysts to grow on the ovaries. The main symptoms are acne and not having regular periods. It also makes it harder to lose weight.
Hypothyroidism: The thyroid gland makes hormones that help your body's metabolism. Metabolism is how fast your body can use energy. Hypothyroidism is when the thyroid gland doesn't make enough hormones and the person's metabolism slows down. This makes it hard to lose weight even if the person eats healthy foods and exercises a lot.
Cushing's syndrome: This condition causes your body to produce too much cortisol. This stress hormone affects how your body stores fat which causes weight gain.
Diabetes: diabetes can cause weight gain. Insulin resistance and high blood sugar levels can make it difficult for your body to shed pounds.
Depression: It can be hard to lose weight when you're feeling down. Depression can cause low self-esteem and low energy. This makes it hard to keep up with a diet and exercise plan.
If you have any of these conditions, your doctor may recommend medications to treat them.
Some medications can cause weight gain as a side effect. They do so by either affecting the appetite or slowing down metabolism.