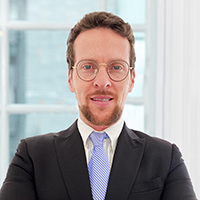 Dr. Plauto Filho
Prescribing Doctor | GMC Reg: 7649824
---
About
Dr Plauto Filho graduated in 2010 from Faculdade Evangélica do Paraná in Brazil and is currently completing a fellowship in Lifestyle Medicine.
He has an extensive background in many areas of medicine, including general practice, dermatology and infectious disease. He also has 10 years of experience in emergency medicince and is currently working part-time as an A&E Speciality Doctor in the NHS.
Dr Filho is a dedicated physician and is passionate about all matters of wellbeing. In his free time, he likes to practice sports, spend time in nature and with his family.