Herpes is the name for a collection of highly contagious DNA viruses, responsible for causing genital herpes, cold sores and shingles. A herpes infection generally stays in the system once contracted and can cause numerous infections during a person's lifetime. The virus tends to lay dormant in the body's nerve cells for many years and can occasionally become active again, causing painful symptoms and discomfort.
Cold sores and a genital herpes infection are caused by the herpes simplex virus, while shingles is caused by the herpes zoster virus. Neither virus can be completely cured, but there are antiviral treatments that can be used to help the body fight the infection and push the virus back into a dormant state. The most common herpes treatments are Aciclovir, Famvir and Valtrex. They can help to reduce the severity and pain of an outbreak, whilst significantly speeding up your recovery time.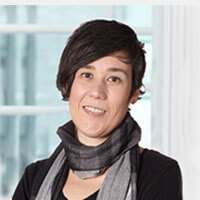 Medically reviewed by

Trusted source

Our Review Process

At euroClinix, our content is created and reviewed by qualified writers, editors, and clinicians.

Our medical team
Dr. Caroline Fontana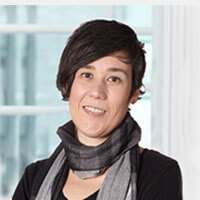 Dr Caroline Fontana is experienced in general medicine, emergency medicine, and women's health.
As well as being a GP, she has worked in several private clinics, specialising in hormonal therapy.
Read More
Written by our editorial team
Last reviewed 14-08-2023