It is important to be a healthy weight. If you are overweight, it can be hard to do daily activities and you can develop serious health conditions.
If you are overweight, losing even a small amount of weight can be beneficial for your overall health. Trying to lose weight can be frustrating and stressful. However, you don't have to do it alone. At euroClinix, we offer clinically proven weight loss treatments to help you kick-start your journey.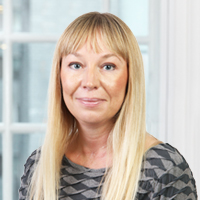 Medically reviewed by

Trusted source

Our Review Process

At euroClinix, our content is created and reviewed by qualified writers, editors, and clinicians.

Our medical team
Dr. Sarah Donald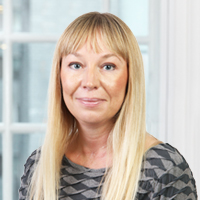 MRCGP DFSRH DPD DRCOG
Dr Sarah Donald is our Clinical Lead. She is passionate about improving healthcare systems and patient care through clinical governance.
She's also an accomplished GP, having worked for the NHS since 2008.
Read More
MRCGP DFSRH DPD DRCOG
Written by our editorial team
Last reviewed 26-05-2023