How to choose the right acne treatment
Learn more about acne treatment options
Acne is a common condition that causes spots and blemishes on the face and body. Symptoms can range in severity. Some people experience mild breakouts while others struggle with cystic acne.
Acne is caused by 4 main components: overproduction of oil (sebum), clogged pores, bacteria and inflammation.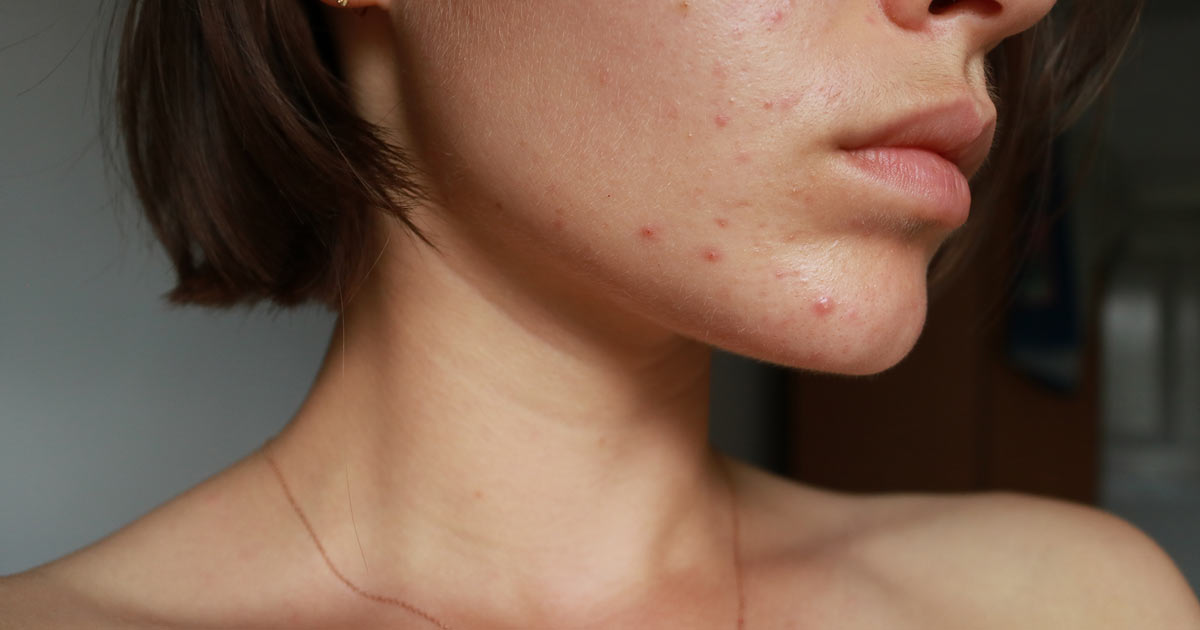 The variety of factors means it can require a variety of treatments. But, with the multitude of treatments, it can be challenging to know which treatment to choose.
In this handy guide, we break down all the acne treatments available, what they do and which one could be best for you based on your type of acne.
Over-the-counter acne treatments
For mild acne cases, over-the-counter acne treatments and skincare may be sufficient to control your acne.
Many prescription medications are available in lower strengths so that they can be sold over the counter or at most pharmacies. This includes azelaic acid and benzoyl peroxide.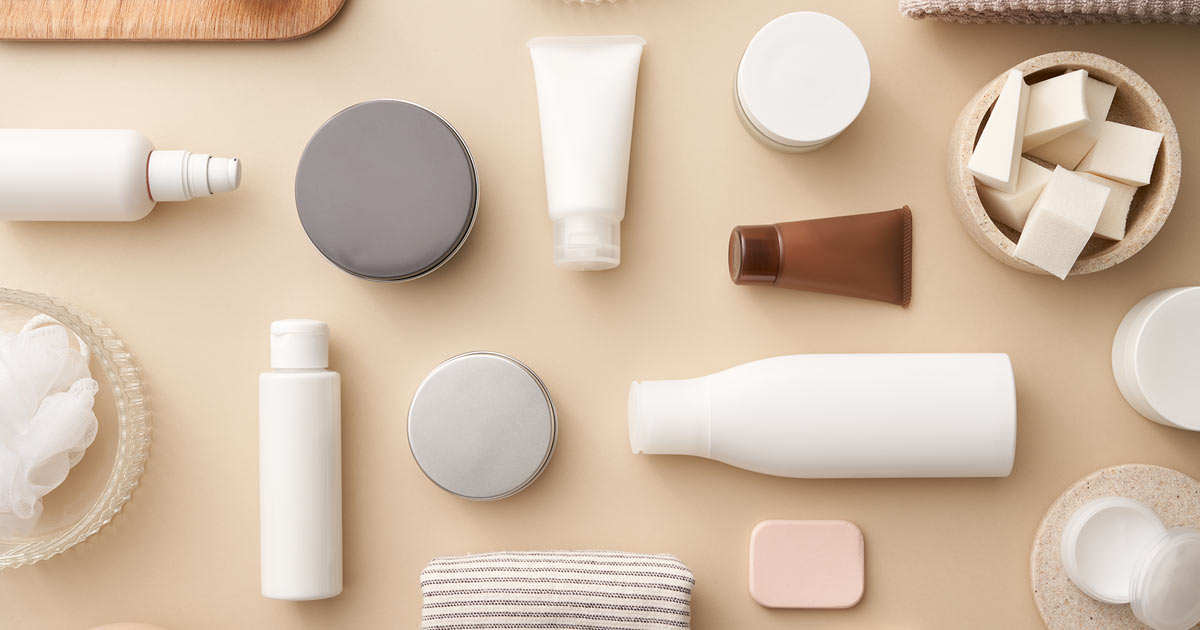 There are also a variety of skincare products that can help reduce breakouts and improve skin texture, such as:
foaming cleansers - help to remove dead skin cells, oil and dirt to prevent them from clogging your pores
chemical exfoliators (e.g. salicylic acid and glycolic acid) - remove dead skin cells and reduce inflammation
niacinamide - reduces the appearance of redness and inflammation
ceramides - help prevent moisture loss and skin damage
retinol - a weak retinoid that increases skin cell turnover, which helps to remove dead skin cells and improve skin texture and appearance
You should also wear SPF. Many acne products can make your skin more sensitive to the sun. So, you could be more at risk of sun damage. A lot of moisturisers contain SPF or you can buy specific sun creams for your face.
Prescription acne treatments
Your doctor can prescribe a prescription acne treatment if over-the-counter treatments don't help. There are both topical and oral medications available.
Topical treatments
The most common prescription treatment for acne is topical treatment. There are several options available.
| Brand | Active ingredient(s) | How it works |
| --- | --- | --- |
| | Azelaic acid | Works by declogging your pores and killing off acne-causing bacteria. |
| | Adapalene | A topical retinoid. Works by speeding up skin turnover. This helps your skin shed dead skin cells more quickly and promotes the growth of healthy new cells. |
| | Adapalene & benzoyl peroxide | Kills the bacteria, increases skin turnover and unclogs pores. |
| | Benzoyl peroxide & clindamycin | It targets acne-causing bacteria and unclogs pores. |
| | Clindamycin & tretinoin | Kills the bacteria, increases skin turnover and unclogs pores. |
Each topical should be used once or twice daily depending on your doctor's advice.
For most mild to moderate cases, your doctor will recommend a combination topical treatment like Epiduo, Duac or Treclin. After 12 weeks, if it hasn't improved your symptoms, they may recommend you take a topical with an antibiotic.
If after 3 months your symptoms have improved, your doctor may reduce you to Skinoren or Differin for maintenance.
Oral antibiotics
There are several antibiotics available to treat acne. They work by reducing the growth of bacteria on the skin.
The most commonly prescribed antibiotic for acne is Lymecycline and Doxycycline.
You must take antibiotics with a topical treatment such as Epiduo or Skinoren. They also shouldn't be used for longer than 3 months.
Hormonal therapies
One option for some women who struggle with acne is hormonal treatment. They work by stabilising your hormone levels.
They are particularly effective for women with PCOS (polycystic ovary syndrome). This is because they have particularly high levels of androgens (male hormones) which can cause acne.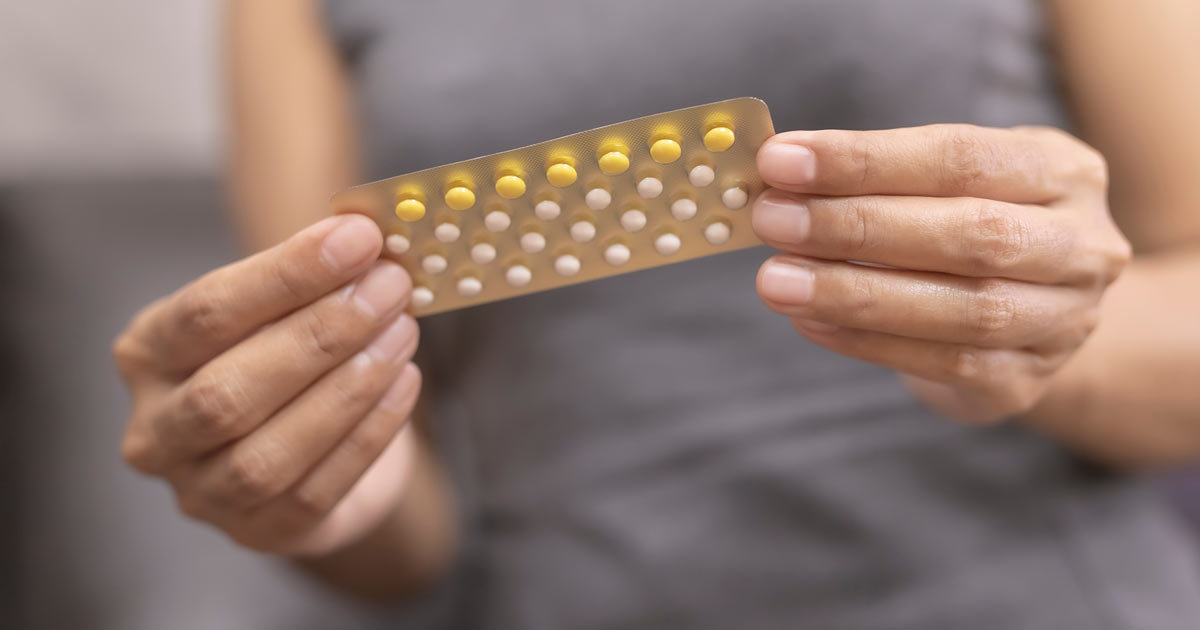 One potential treatment for hormonal acne in women who also need contraception is a combined contraceptive pill like Mercilon, Marvelon, Yasmin or Eloine. You will likely need to use it alongside a topical treatment.
Some women may be offered Dianette to use in short-term cases. Your doctor will review your condition every 3 months. Once your acne is under control, you should stop using these treatments.
Isotretinoin
Isotretinoin, commonly known by the brand name Roaccutane, is a treatment reserved for severe acne cases. This includes cases of widespread cystic acne, nodular acne or acne that is at risk of scarring.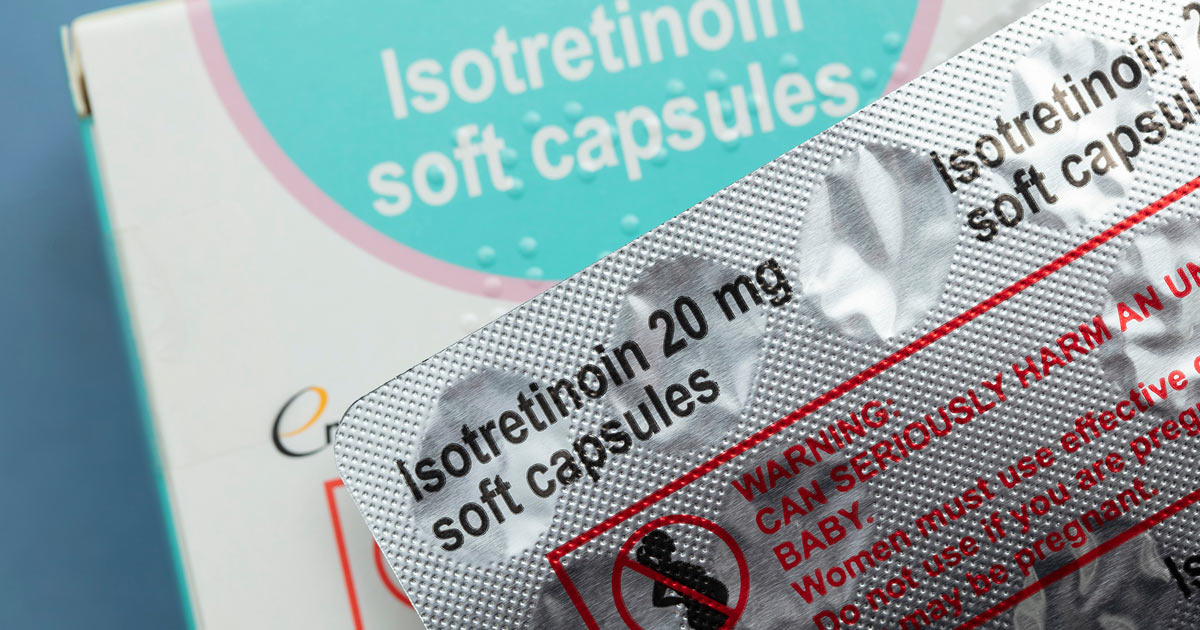 It works by reducing sebum production by shrinking the oil glands. This often results in very dry skin. It also prevents hair follicles from getting clogged.
It's a capsule that you take daily for 16 - 24 weeks. You will need frequent check-ups with your doctor so they can adjust the dose. Some people may need multiple courses if their symptoms come back.
Roaccutane must be taken with reliable contraception. This is because the medication could harm an unborn baby. You will also need to take a pregnancy test before, during and 1 month after you have finished treatment.
Procedures for acne
As well as pharmaceutical options, some non-pharmaceutical procedures may help reduce symptoms. They are not offered on the NHS.
Photodynamic therapy
Also known as PDT, photodynamic therapy is a procedure traditionally used to treat certain types of cancer. However, recent studies have shown it can be beneficial for inflammatory acne. It is best for people who haven't seen results from prescription treatments.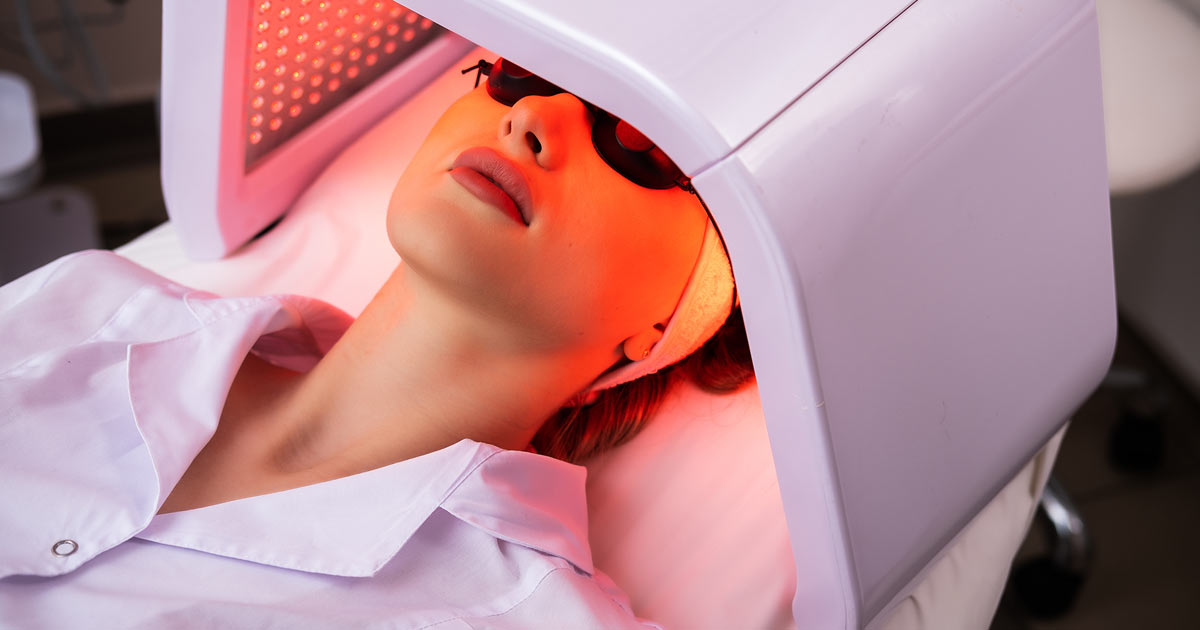 It involves using a natural lamp or laser. You'll have a photosensitiser applied to the skin, which causes acne lesions to produce certain molecules. This allows the light to target those cells. With the presence of oxygen, the light destroys the acne cells and the bacteria.
People usually see results 12 weeks after PDT treatment. It may take several sessions for people to see results.
Chemical peels
Chemical peels are a type of cosmetic procedure that improves skin texture and tone. They work by removing dead skin cells and stimulating the growth of new healthy cells.
There are 3 types of peels: superficial, medium and deep peels. They differ in how deep the layer of skin is that is removed by the treatment.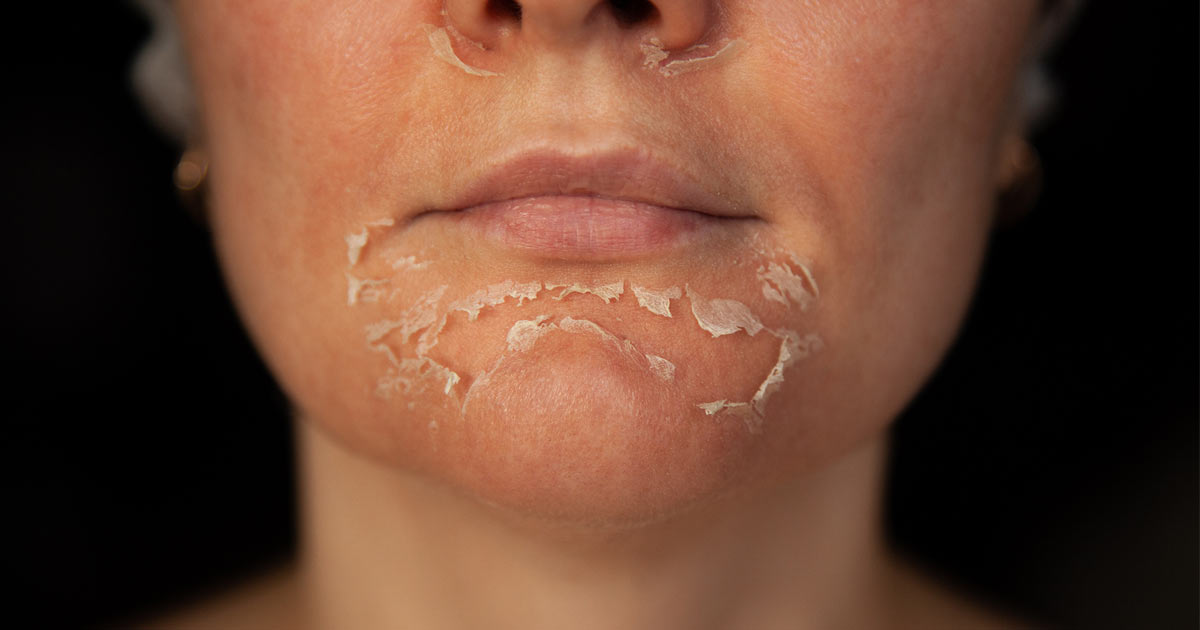 They cause irritation, swelling and pain after treatment. Some treatments may cause redness for 6 weeks to several months afterwards. Deep peels can also permanently lighten the skin.
If you're interested in a chemical peel, make sure you choose a trusted healthcare practitioner and book a consultation before you have the procedure.
Overview
See below for an overview of all the types of treatments and what types of acne they're best.
Treatment type
Acne severity
Type of acne
Acne skincare products
Mild acne and occasional breakouts

blackheads
whiteheads
pustules
papules

Over-the-counter acne treatments
Topical prescription treatments
Mild, moderate or severe acne

blackheads
whiteheads
pustules
papules
nodules
cysts

Photodynamic therapy
Chemical peels
Hormonal therapies (women only)
Mild, moderate or severe acne associated with PCOS
Topical prescription + oral antibiotic
Moderate to severe acne
Isotretinoin (Accutane / Roaccutane)
If you're considering prescription acne treatment, you should consult with your GP or a dermatologist.
You can also order certain prescription treatments online from trusted healthcare providers like euroClinix. You describe your symptoms and medical history in a brief questionnaire and our registered doctors will describe the best treatment for you.