Kamagra: Is it safe to buy?
Learn more about the safety and legality of Kamagra
Many men don't want to visit the doctor about their erection problems. So, they look for a quick and discreet solution online. This is where many men will stumble across Kamagra. But what is Kamagra?
In this article, we will explain what Kamagra is, how it works, and how to get safe and legal treatment options discreetly online.
What is Kamagra?
Kamagra was first developed in India and is sold as a treatment for impotence. It is said to contain Sildenafil, the key ingredient found in the popular ED pill Viagra. Although it contains the same main ingredient, Kamagra is not licensed to treat impotence.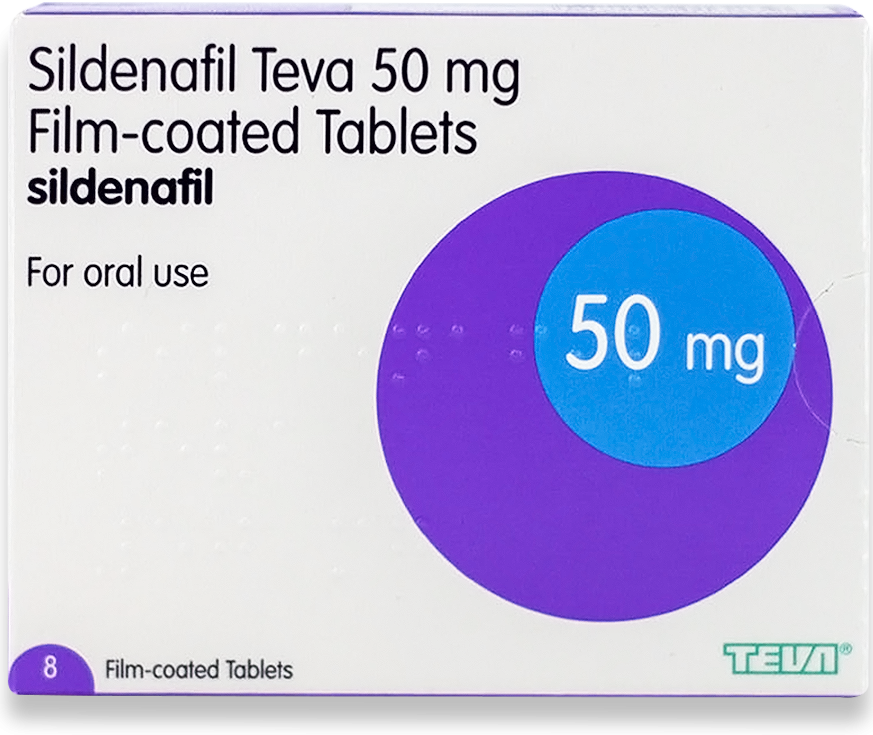 Kamagra is marketed in a variety of flavours and strengths, from 10mg to 100mg. It's also sold in different forms, including chewable tablets and liquid forms.
What is Kamagra Oral Jelly?
Kamagra Oral Jelly is Kamagra in a jelly form. The jellies dissolve in the mouth and come in many flavours, from mint to mango.
What is Super Kamagra?
Marketed as a two-in-one drug, Super Kamagra is said to treat both erectile dysfunction and premature ejaculation (PE).
As well as Sildenafil, the product contains Dapoxetine (Priligy), a treatment that helps you last longer in bed. However, healthcare professionals warn against using these two treatments together. Both can severely lower your blood pressure and cause serious side effects.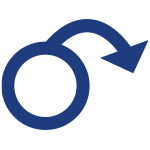 Want to last longer in bed?
View treatments
How long does Kamagra take to work?
The Kamagra oral jelly promises to provide an erection in as little as 10 minutes. While this sounds amazing, it can be dangerous. It can cause a rapid drop in blood pressure.
Vendors also claim that Kamagra can produce a long-lasting erection for even up to a whole day. If true, this can result in a serious condition known as priapism (a prolonged erection).
Licensed Sildenafil, on the other hand, works in 30 to 60 minutes and can last for up to 4 to 5 hours. Manufacturers can make these claims because the drug has been tested extensively before and after release.
Is Kamagra safe to take?
The short answer to this is no. Because Kamagra is not a licensed medicine, it is not regulated the same way as other medicines.
Below are several reasons why Kamagra is not safe for use.
Varying doses of the active ingredient
The Sildenafil doses in Kamagra are not always the same as the licensed Sildenafil treatments. This means some pills or jellies may have a dangerously high dose of Sildenafil.
Alternatively, they may not contain the dose they advertise. The dose could be lower than advertised and you may not see the effects they promise.
Unsafe ingredients
Worst of all, investigations have uncovered toxic ingredients in some Kamagra products, such as:
talcum powder
toxic pigments
poison found in antifreeze (ethylene glycol)
rat poison
amphetamines
industrial paint diluent (toluene)
ink for printers
Manufacturing conditions
Due to the lack of regulation, Kamagra is manufactured in facilities that do not meet the minimum standards for medical manufacturing. These products could be contaminated with:
mould
bacteria
residues from the manufacturing process of other products
Suitability
Moreover, it is sold online without any health and risk assessment. Sildenafil can cause serious side effects in certain people. This is the reason Sildenafil is legally only available on prescription, or through a consultation with a pharmacist.
Kamagra side effects
Many Kamagra users complain of feeling dizzy or lightheaded, as well as flushing and headaches. You also should not take more than 100mg of Sildenafil a day. If you do, it puts you at a higher risk of more severe side effects. You may not be able to control this risk if the dose isn't regulated.
Whilst side effects are not uncommon with other ED treatments, they would only be recommended if the risk is low.
"Side effects such as stomach pain could be caused by the toxins that have been found in Kamagra."
In addition to Sildenafil's side effects, toxins in Kamagra can cause additional side effects. Many experience indigestion and stomach pain after taking Kamagra orally.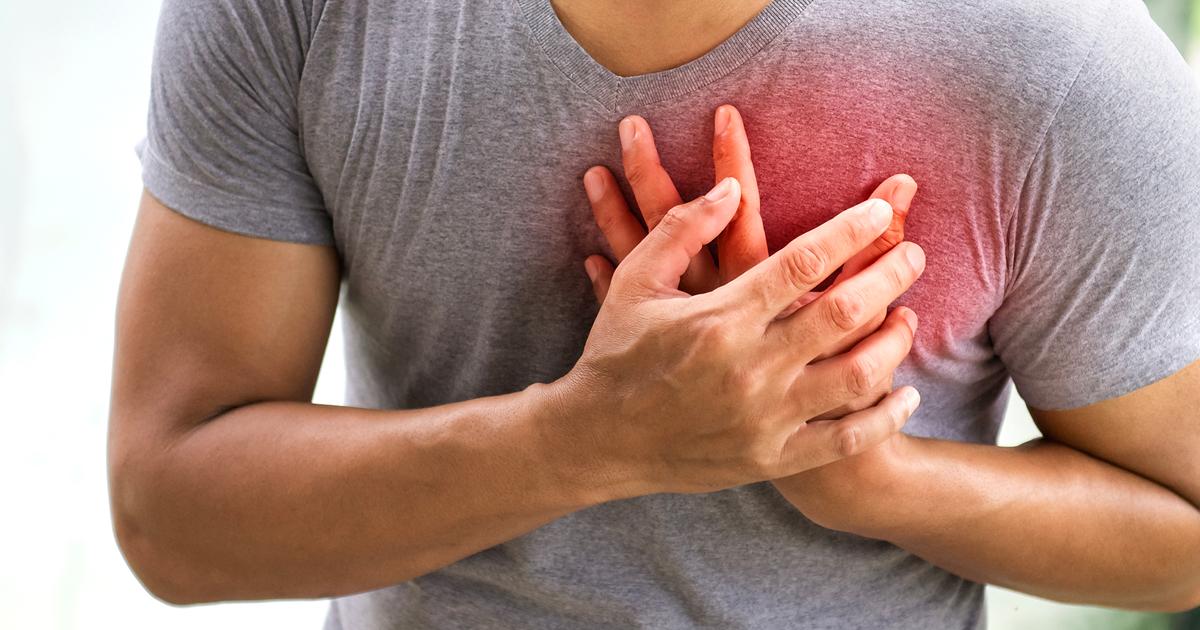 Sildenafil can increase the risk of cardiovascular side effects in people with heart problems, including:
chest pain
high blood pressure
abnormal heart rhythm
heart attack
stroke
However, as Kamagra is easily accessible, anyone can obtain it without knowing the risks. Whereas on prescription, a doctor will check and not prescribe if they believe it's not safe for you.
So, what are the reasons men buy Kamagra?
Besides its enticing flavours and bright colours, Kamagra is cheaply available online without a prescription. It makes it an appealing alternative for men who don't want to have to see their doctor.
However, innovations in the healthcare industry mean there are many safe and legal ways to get ED treatment online.
Can I buy Kamagra legally in the United Kingdom?
No, you cannot buy Kamagra legally in the UK. This is because it is not licensed to treat erectile dysfunction. But what does it mean when a medication is licensed?
All healthcare products need a licence. This says what the product does, what it treats and who can use it. To obtain a licence, the product must be deemed safe and effective by the Medicines and Healthcare products Regulatory Agency (MHRA) before it can be used or sold in the UK. It must undergo rigorous clinical trials and its effects be supported by experts. This is important as there must be sufficient evidence that its benefits outweigh its side effects.
Despite Kamagra not being licensed in the UK, you can buy Sildenafil tablets (generic Viagra), which are approved by the MHRA. You can purchase Sildenafil from a licensed pharmacy with confidence that it is safe and regulated.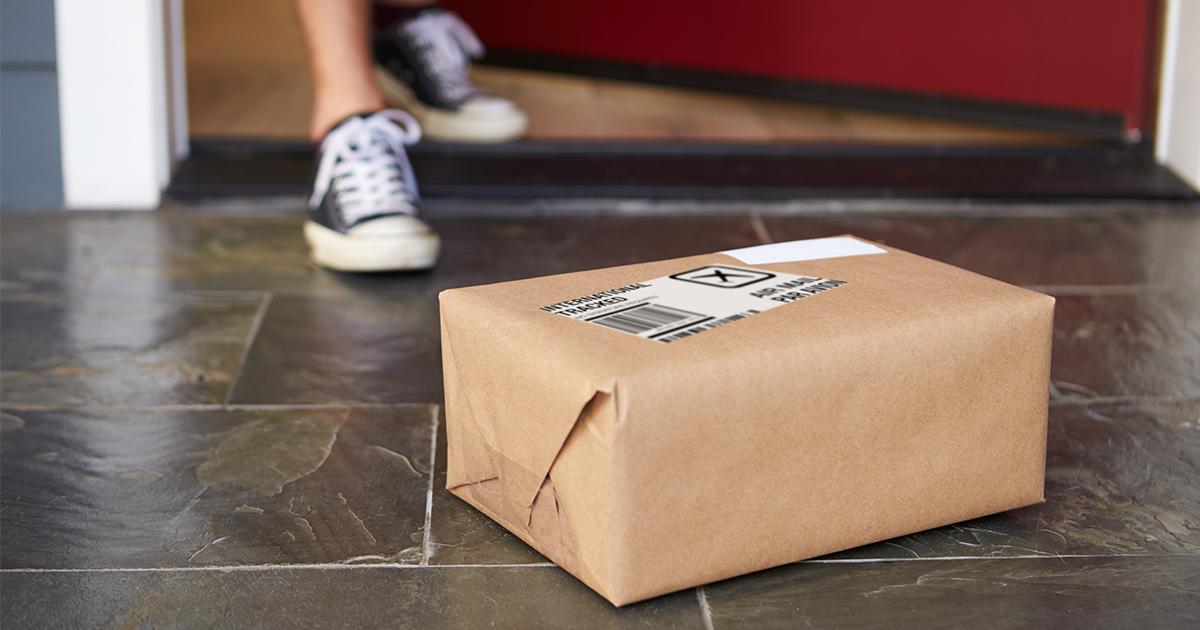 Where can I find a legal and effective alternative to buying Kamagra online in the UK?
For those looking for erection pills, there are cheap and safe alternatives.
The active ingredient in Kamagra is Sildenafil which is available legally on prescription and over-the-counter. You can get a prescription for the generic Sildenafil, or a brand equivalent, on prescription. It is also available as Viagra Connect which you can buy without a prescription at most pharmacies. There are also several other types of ED medicines available on prescription, so ask your doctor if you're not sure.
If you don't want to go somewhere in person, an online pharmacy service could be what you are looking for.
When buying ED medications online, there are several factors to consider:
Is the website regulated?
Are the products licensed?
Is it run by registered healthcare professionals?
Here at euroClinix, our service ticks all these boxes. All you need to do is to select your treatment, fill in a health questionnaire and confirm your order. One of our registered doctors checks your details and prescribes you the treatment. If approved, your treatment will be with you discreetly as soon as the very next day.