The complete guide to Viagra dosages: find the right one for you
Learn more about the Viagra dosages available
Viagra has become one of the most popular erectile dysfunction medicines and recognisable brand names across the globe. In fact, in 2019, 65% of prescriptions for ED in the US were for Viagra or the generic Viagra (Sildenafil).
Not only is the drug extremely effective, but it is available in 3 different doses. This means that there are more options than some medicines and also means there is more chance of finding a strength that is perfect for you.
However, if you are looking to try Viagra, it can be difficult to know where to start and which dose to take. So, we've created this helpful guide that includes what doses are available, why you might take a certain dose, and how you can get the correct dose.
Keep reading to find out more about the different Viagra doses at euroClinix.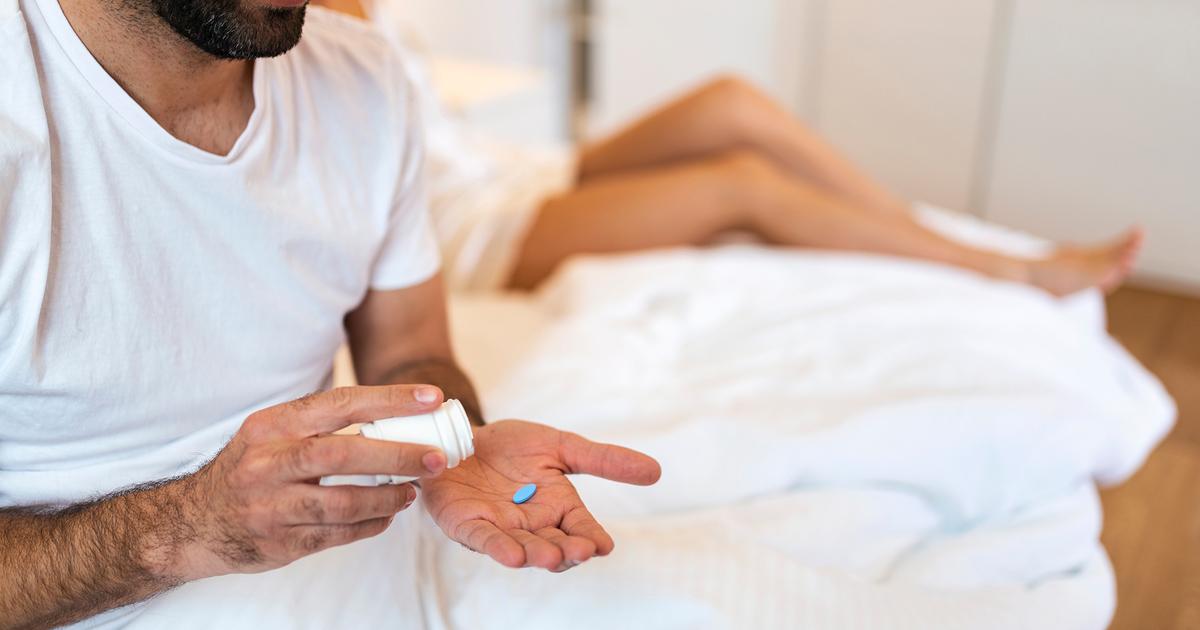 What does Viagra do?
Viagra is an ED medication that contains the active ingredient Sildenafil. Sildenafil citrate is what's known as a PDE5 inhibitor (phosphodiesterase-5 inhibitor), meaning Viagra works by regulating the production of a specific enzyme responsible for the smooth muscles surrounding the blood vessels in the penis.
Lowering the levels of this enzyme means these blood vessels relax, allowing more blood flow into the penis. When taken before sexual activity, it allows you to achieve and maintain an erection upon sexual stimulation.
What doses of Viagra are available?
There are 3 doses of Viagra available on prescription. The lowest dose available on prescription is 25mg. The medium dose, and the starting dose for most men, is 50mg. The highest and maximum dose available is 100mg.
The availability and variety of options for Viagra is a great benefit to the drug. However, it can be confusing if you don't know where to start. In the next few sections, we give some brief overviews of each dose and who they may be best suited for.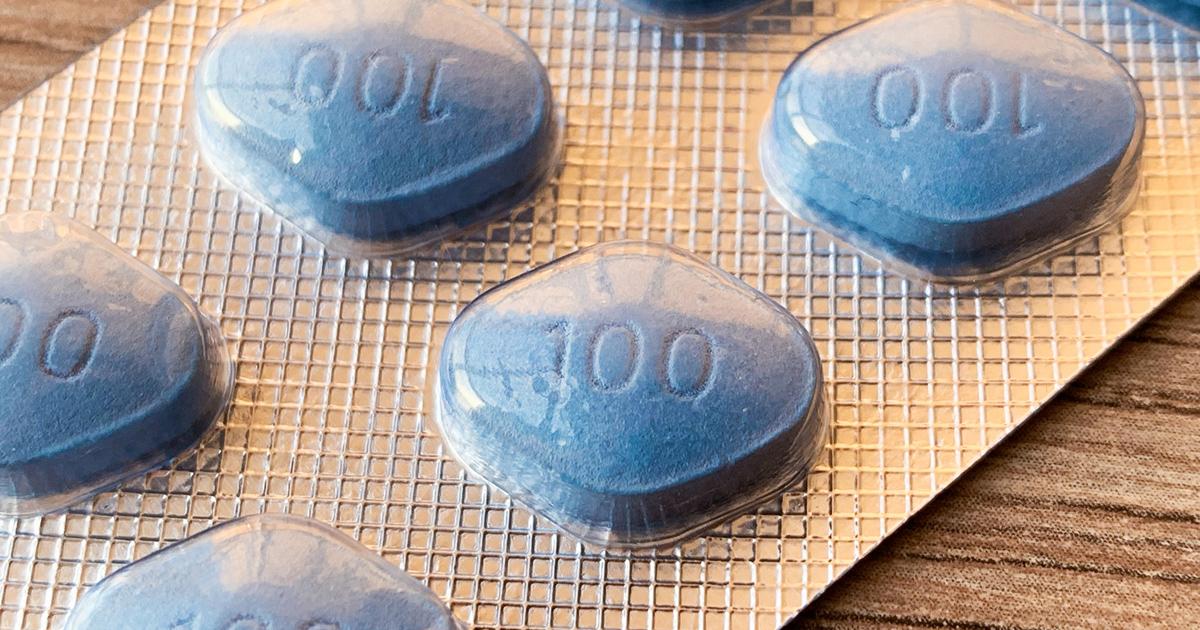 Why is Viagra 50mg usually the best starting dose?
If it's your first time taking an ED treatment, your doctor will most likely recommend you start with the 50mg dose. It is also the only recommended dose available over the counter in the UK in the form of Viagra Connect, also manufactured by Pfizer.
It is the most popular and deemed the standard starting dose because it is maximally effective with a lower risk of side effects. It is also easy to recognise an issue, such as if you react to the drug or find it doesn't work, and it's clearer which direction to go to fix it.
Who should take Viagra 25mg?
The lowest dose is most suitable for those who have had an adverse reaction to a higher dose or those with certain medical conditions.
Your doctor may recommend the lower dose of Viagra if you:
have a disease that affects the blood
have a deformity of the penis or Peyronie's Disease
have a stomach ulcer
have liver or kidney problems
are over the age of 65
have experienced adverse effects from a higher dose of Viagra
take certain medications such as certain antibiotics (e.g erythromycin) or medicines for HIV (e.g ritonavir)
These groups of people are more likely to have side effects, so a lower dose is therefore safer. However, your doctor will still want to monitor your treatment closely.
If you try this dose and are still experiencing problems, your doctor may recommend you try an alternative to Viagra.
Who can take Viagra 100mg?
If you try the 50mg Viagra and it doesn't work and you don't have any other health conditions (such as heart problems), your doctor may increase your dose to 100mg.
You should always start with 50mg first as if that is effective, then you won't need to increase the dose and are therefore less likely to experience side effects.
The 100mg dose is the maximum dose available and you should not take more than one tablet per day. Clinical trials have shown that taking more than 100mg is no more effective, and can put you at a higher risk of serious side effects.
What signs should I look for to lower my Viagra dosage?
The risk of experiencing side effects of Viagra, especially serious side effects, is quite low. However if you have first started Viagra, it's good to know what to look for if you need to lower your dose.
Some common side effects include:
indigestion
vision or eye problems
nasal congestion (stuffy nose)
chest pain
A very rare side effect of Viagra is priapism, a condition that causes a long-lasting and painful erection which does not disappear after ejaculation. Whilst incredibly uncommon, it requires immediate medical attention so it's important to know the signs.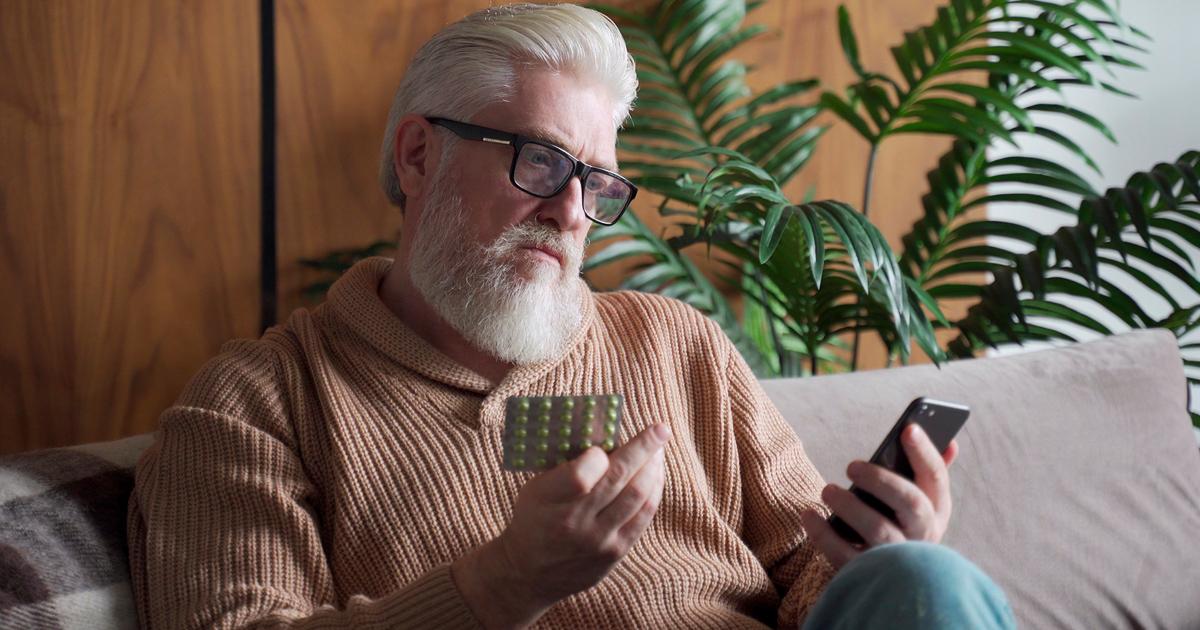 What should I do if I experience side effects of Viagra?
If you experience any adverse effects from taking Viagra, you should stop taking them and consult your doctor.
Depending on your dosage, a few outcomes may occur:
if you're taking the 50mg tablets, your doctor may lower your dose to the 25mg
if you're taking the 25mg tablets, your doctor may advise a different ED treatment
if you're taking the 100mg tablets, you may be advised to go back down to the 50mg dose if it worked for you or seek an alternative treatment
If you find the drug works for you, but you don't like the side effects, you could try a drug from the same family such as Tadalafil (Cialis), Vardenafil (Levitra) and Avanafil (Spedra). These are also all PDE5 inhibitors and are equally as effective, but you may not experience the same adverse effects.
It can be a trial and error process, but don't give up! There is likely a perfect solution for you.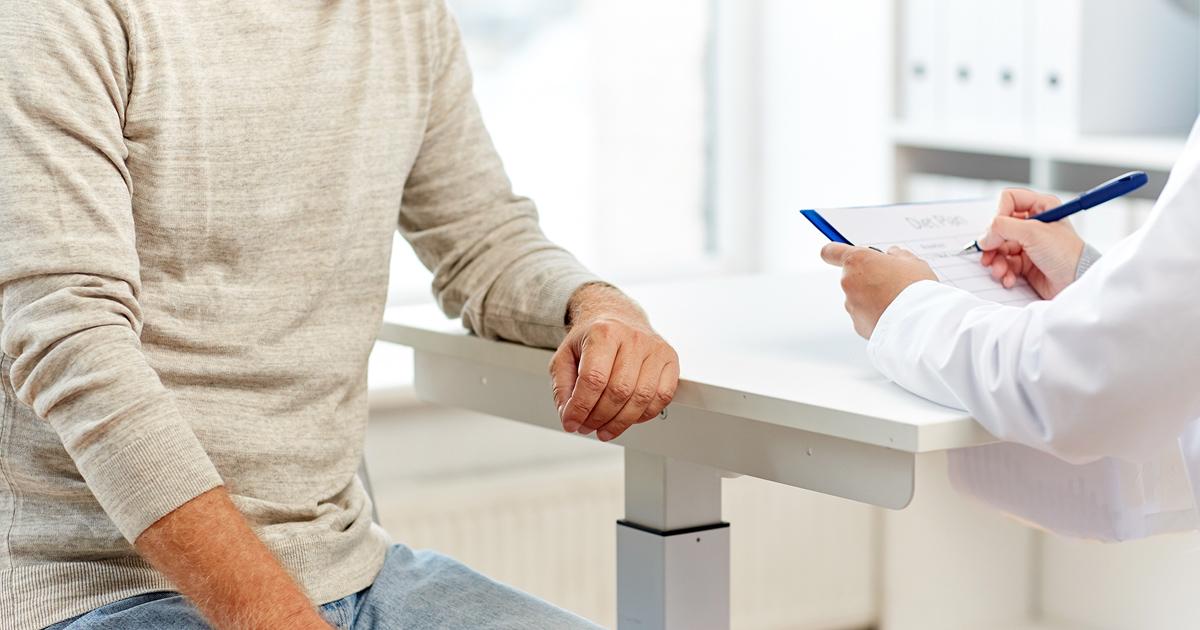 Who shouldn't take Viagra at all?
Whilst it's safe for most men to take, some should not take Viagra if they take certain medications or have a particular health condition. This is because these groups of people are more likely to experience adverse effects from taking Viagra.
You should not take Viagra if you:
have a severe cardiovascular disease (e.g heart disease, low blood pressure or have had a stroke or heart attack)
have a severe liver problem
take any nitrate medicines for angina (chest pain)
use any nitric oxide donor medicines (e.g amyl nitrite or "poppers")
take alpha-blocker medicines for hypertension (high blood pressure)
This is not a complete list and you should always check with your doctor if you have any preexisting conditions.
Can I buy Viagra online?
At euroClinix, you can buy all three Viagra dosages online. All you have to do is fill out a quick online consultation questionnaire so our doctors can know a bit about your medical history and prescribe the best dose for you. Once approved for treatment, your Viagra will be shipped to your address as early as the next day.