How much does Viagra cost?
Learn more about Viagra prices online
Viagra is one of the original erectile dysfunction medications. But when it comes to the famous blue pill, how much does it cost? We know you want the best value for your ED treatment, especially if it's your first time using it. So, we've created this handy guide about the cost of Viagra and how you can get the best treatment for less.
What is the price of Viagra per pill?
The cost of Viagra will vary depending on the dosage and pack size. However, the general trend is the bigger the pack size, the lower the price per pill.
For example, below are the prices* of Viagra per pill at euroClinix.
| Pack size | Viagra 25mg | Viagra 50mg | Viagra 100mg |
| --- | --- | --- | --- |
| 4 tablets | £9.99 | £11.24 | £12.49 |
| 8 tablets | £8.75 | £9.37 | £9.99 |
| 12 tablets | £8.74 | £9.16 | £9.58 |
| 16 tablets | £7.80 | £9.06 | £9.37 |
| 32 tablets | £7.49 | £8.90 | £9.06 |
*Price correct at the time of publishing and includes next-day delivery and free consultation. Please refer to the product page for up-to-date price information.
Can you get Viagra any cheaper?
The price of Viagra will depend on the healthcare provider.
While it's natural to want the best price for your treatment and to shop around, you should always be cautious. If the price is mysteriously low, the provider may not be legitimate, especially if you're buying Viagra online.
For instance, products that claim to be a natural or cheap alternative like Kamagra are not legal nor safe to use.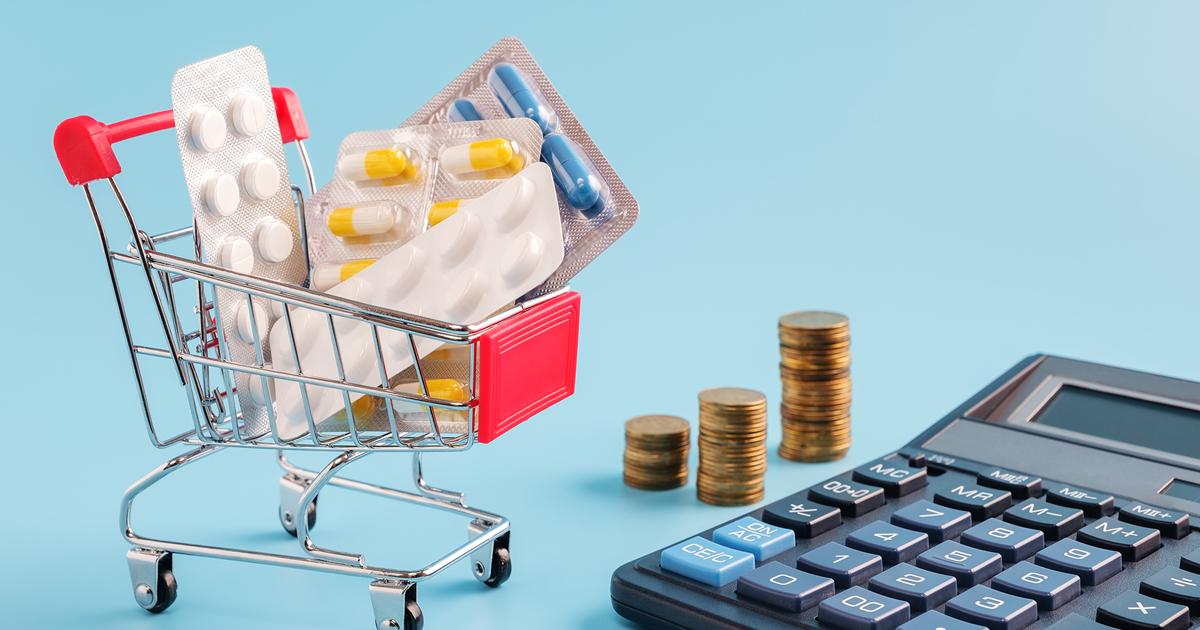 Make sure to check the credentials, and reviews or ask your doctor if in doubt.
Viagra vs. Sildenafil prices
A legitimate way to get Viagra for less is to buy the generic version called Sildenafil.
Viagra is a medication and brand name that was invented and marketed by Pfizer, the manufacturer. After a certain amount of time, branded medicines lose their patent. A patent is a legal license that says they can exclusively distribute this active ingredient.
In 2013, the patent for Viagra expired and this meant generic manufacturers could produce equivalents using the active ingredient Sildenafil citrate. That means you can treat your impotence for a fraction of the cost.
You can see the prices* of Sildenafil 25, 50 and 100mg at euroClinix below.
| Pack size | Sildenafil price per pill |
| --- | --- |
| 4 tablets | £7.49 |
| 8 tablets | £4.37 |
| 12 tablets | £3.33 |
| 16 tablets | £2.81 |
| 32 tablets | £2.65 |
*Prices correct at the time of publishing and include next-day delivery and free consultation. Please refer to the product page for up-to-date price information.
Viagra vs. Viagra Connect prices
Viagra Connect is an over-the-counter alternative. It is also made by Pfizer and contains the same ingredient. The main difference is that Viagra Connect is only available as 50mg in smaller pack sizes.
Viagra Connect tends to be a lower price than Viagra, because of the limited pack sizes. However, this will always depend on where you get it from.
Can you get Viagra for free in the UK?
If you are eligible for free prescriptions in the UK, you may be able to get generic Viagra for free on an NHS prescription. However, you must go and see your NHS GP to qualify.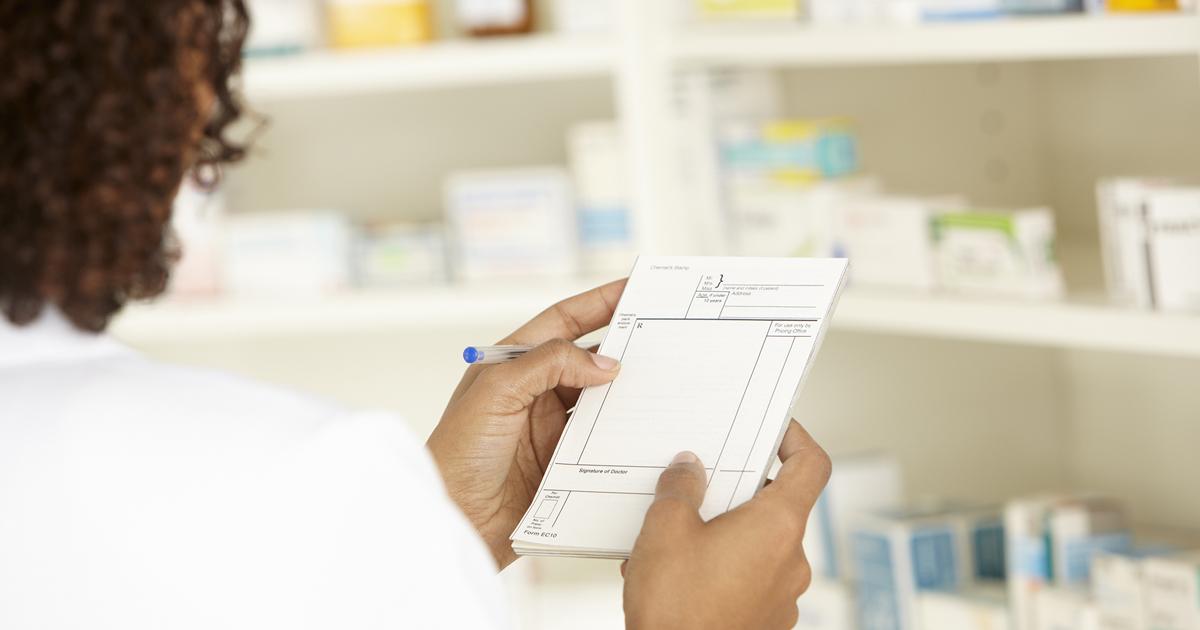 If you are not eligible, you can still get Sildenafil on an NHS prescription but you will have to pay the standard prescription charge. Private doctors, on the other hand, will charge varying prices for a private prescription for Viagra.
Does your health insurance cover Viagra?
Unfortunately, most health insurance companies will not reimburse you for Viagra. You should always check your policy guidelines or contact your insurance provider to make sure.
Where can you buy Viagra?
At euroClinix, we offer both Viagra tablets and the generic Sildenafil. Our online pharmacy and doctor service is safe and discreet. We are regulated by the General Medical Council (GMC), the General Pharmaceutical Council (GPhC) and the Care Quality Commission (CQC). In addition, all our ED medications are approved for use by the Medicines and Healthcare Products Regulatory Agency (MHRA)
All you have to do is complete a free medical questionnaire and one of our online doctors will review it.
If you are eligible, your prescription will be dispensed and dispatched with free next-day delivery. So, you skip the pharmacy queues and wait times.