Viagra alternatives: what you need to know
Learn more about other treatments for erectile dysfunction
Erectile dysfunction, sometimes known as impotence, is a common condition that affects men's ability to get an erection. It can be both a physical and psychological issue, and can really affect men's self-esteem and confidence.
Viagra is the most popular treatment for erectile dysfunction. The famous little blue pill was first approved for use in the USA in 1998, and has revolutionised men's health. It has since become available as a generic known as Sildenafil and is also available over the counter as Viagra Connect.
Despite its popularity, Viagra may not be suitable for everyone. A rare few people experience undesirable side effects whilst taking Viagra or some find it just doesn't work for them. Thankfully, there are plenty of other clinically-proven treatments and herbal remedies available to treat erectile dysfunction. Keep reading to learn more about the different Viagra alternatives available.
Prescription Viagra alternatives
Other PDE5 inhibitors
If you find that Viagra doesn't work for you, the first step to finding an alternative is to try a different drug from the same family.
Viagra belongs to a class of medicines known as PDE5 inhibitors. They work by relaxing blood vessels in the penis, allowing for more blood flow which allows you to achieve and maintain an erection.
Other PDE5 inhibitors include:
They all work in very similar ways, but contain different active ingredients. The only other main difference between them is that some may last longer or take longer before they become effective. For instance, the effects of Viagra last for up to 4 hours whilst the effects of Tadalafil last for up to 36. If you haven't had satisfying results from Viagra, you may find that one of these alternatives will work better than Viagra.
There is also a daily treatment available known as Cialis Daily. As the name suggests, this is a low dose of the drug Tadalafil that you can take daily, allowing for more flexibility and spontaneity when it comes to sex.
At euroClinix, we offer all of these alternatives online. Our ED treatment service is simple, quick and discreet - no more long pharmacy queues or waiting weeks for doctor appointments.
Alprostadil
Alprostadil is another prescription ED medication. It is a synthetic form of a prostaglandin (a type of fat molecule) which helps to promote production of key chemical messengers for erectile function. This helps to relax the smooth muscles and arteries, allowing more blood to be trapped in the soft tissue of the penis which results in more successful erections. It is available in several forms.
The most accessible form of treatment is a cream, most commonly sold under the brand name Vitaros. The cream is applied on the head of the penis and into the urethra using an applicator. It starts to work pretty quickly, so make sure you're ready for sexual activity before using it.
It is also available in the form of urethral suppositories, also often known as urethral sticks. The most common brand is Muse and is available in four different doses: 125, 250, 500 and 1000 mcg. They are small plastic sticks that are inserted directly into the urethra using a small button-activated applicator. It works in as quickly as 10 minutes.
You can also get Alprostadil in the form of injections, commonly sold under the brand name Caverject. You inject it into the side of the penis, where the corpora cavernosa are (the chambers that fill with blood when you're aroused). Whilst you may have heard of Sildenafil injections, these are for treating a condition called arterial pulmonary hypertension, not ED.
Alprostadil must be prescribed by a specialist. This is because it is most often prescribed to those with ED caused by a neurological disorder, prostatectomy, severe heart condition or severe diabetes - where symptoms cannot be alleviated with simple lifestyle changes.
Testosterone replacement therapy
A big misconception is that low testosterone levels are a common cause for impotence. In fact, it's actually quite rare. While it's true that as you age your testosterone levels decrease, it rarely causes ED on its own.
Low testosterone is more likely to affect your sex drive (libido), erections and overall sexual function when combined with another common cause of erectile dysfunction, such as atherosclerosis (clogging of arteries).
According to the American Urology Association, there is little evidence that testosterone replacement therapy is effective for treating ED when it is the only symptom. It may be more effective when used with other symptoms of low testosterone such as acne, an enlarged prostate, enlarged breasts or low fertility.
If you're concerned you have low testosterone levels, consult your healthcare provider and they can diagnose you via a blood test.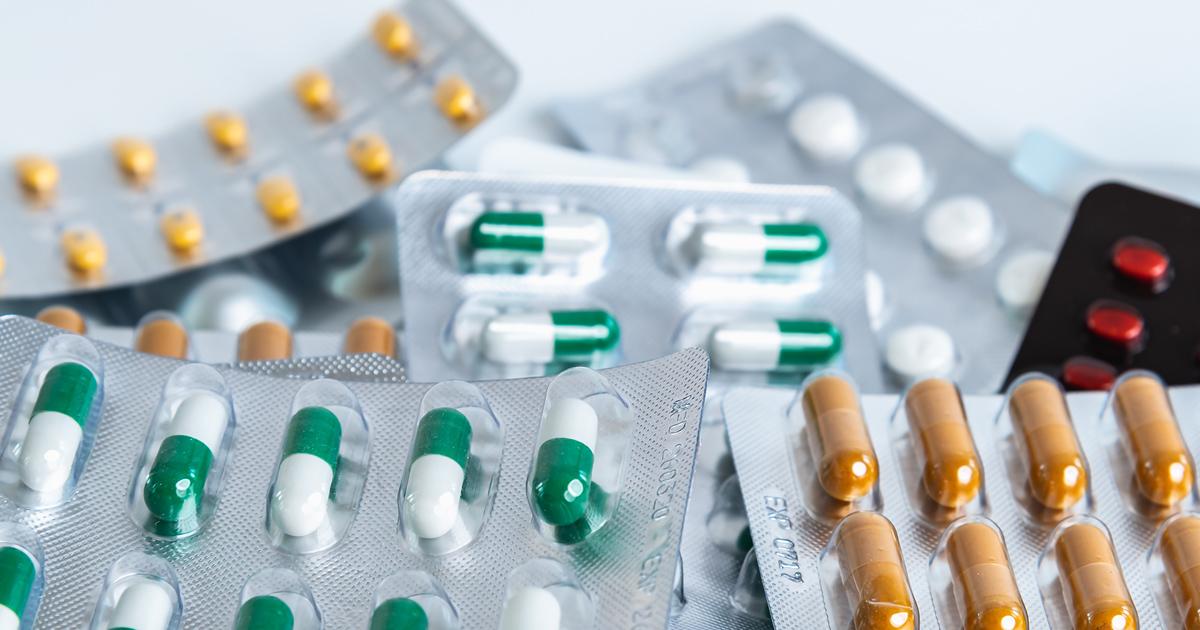 Penis pumps
If you'd rather not take any medicine, a good Viagra replacement for you are penis pumps. They are tubular devices that fit over the penis and are controlled by either a hand pump or are battery-powered. They work by using suction, reducing the air pressure in the tube, to draw blood into the penis. The blood fills up the arteries in your penis which causes an erection.
It is more of a temporary treatment, it should only last for around 30 minutes. However, it has few side effects when used correctly so it is suitable for people with moderate ED who are on other medicines or have a long-term health condition.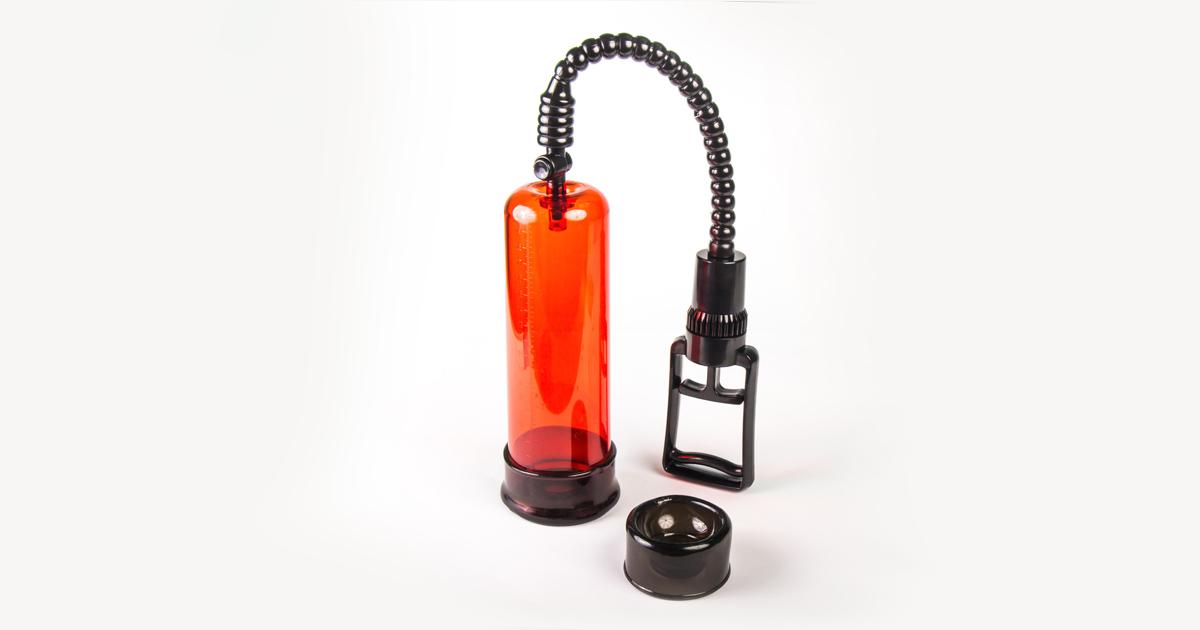 Penile implants
A penile implant, or penile prosthesis, is a surgical procedure to treat ED. It involves placing an inflatable or inflexible rod (depending on the type of prosthesis) to mechanically cause an erection.
The most common and successful type is known as a three-piece implant. This involves placing a fluid reservoir under the abdominal wall. A pump and release valve is implanted in the scrotum and two inflatable rods are placed inside the penis.
To use it, you press on the pump and the rods fill up with a solution to inflate them. After sexual intercourse, you press the pump again to deflate it.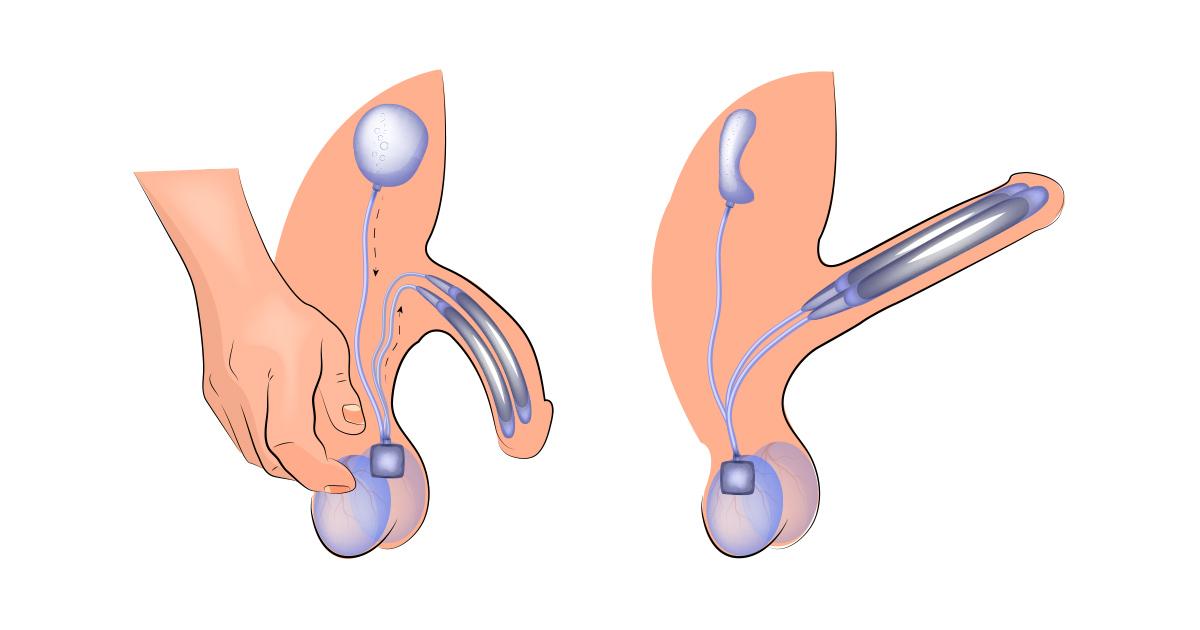 Penile implants are a treatment reserved for the most persistent and difficult of cases. You may qualify for treatment if you have:
persistent ED that significantly impacts your sex life
tried medicines and penis pumps, and they have not worked for you
a condition like Peyronie's disease (a condition that causes penis curvature and pain) where these other treatments are unlikely to work
In any other case, the surgery is invasive and although available on the NHS, you may have to wait a long time to receive treatment. They are also irreversible treatments unlike topical or medicines.
Alternative therapies
Herbal Viagra alternatives
Herbal medicines and herbal supplements are now a popular choice for treating many medical conditions, including ED. But do they actually work?
Often referred to as herbal viagra, herbal treatments for ED are called aphrodisiacs. These active ingredients are claimed to increase libido and improve sexual performance, however there is little clinical evidence supporting these claims.
Some herbal products commonly marketed as aphrodisiacs include:
red ginseng
barrenwort (horny goat weed)
ginkgo biloba
maca root
fenugreek
yohimbe
A potential benefit of herbal supplements is that they are a natural alternative so are unlikely to cause any adverse effects. However, whether they help beyond a placebo effect is still up for debate.
If you want to try a herbal remedy for the treatment of erectile dysfunction, you should ensure the product is credible, sold by a legitimate provider and check with your doctor to ensure it's suitable for you to take.
Avoid buying herbal products online as it can be more difficult to verify the product's credibility.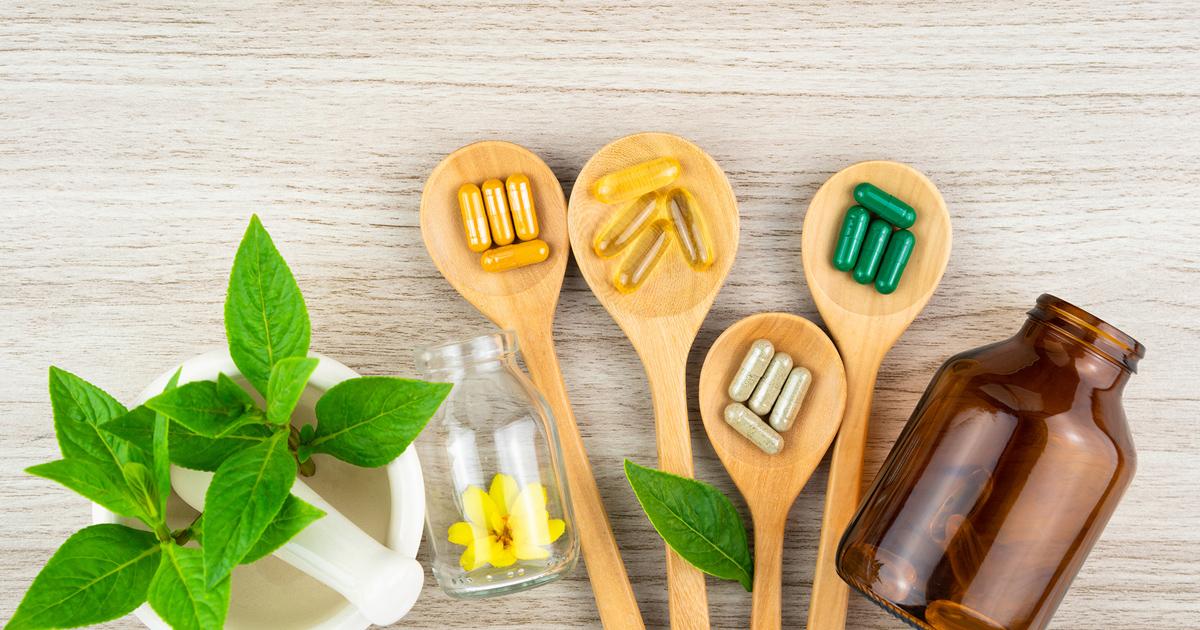 Acupuncture
Acupuncture is a traditional Chinese medicinal practice that is meant to restore balance to energies in the body (a spiritual energy known as 'qi' in Chinese). It involves the insertion of tiny needles across the body, which is believed to stimulate sensory nerves under the skin and in the muscles.
It is often recommended for conditions that cause chronic pain such as for migraine or muscle and bone pain. However, some evidence suggests that it might work for ED. One study found that around 69% of patients noticed improvement in their ED, however others have found more mixed results.
Research on the benefits of acupuncture for ED mainly focuses on patients with psychological ED, ED which is caused by stress, trauma or a mental health problem. So, more evidence needs to be done to see the effects in those with a more physical cause of their symptoms.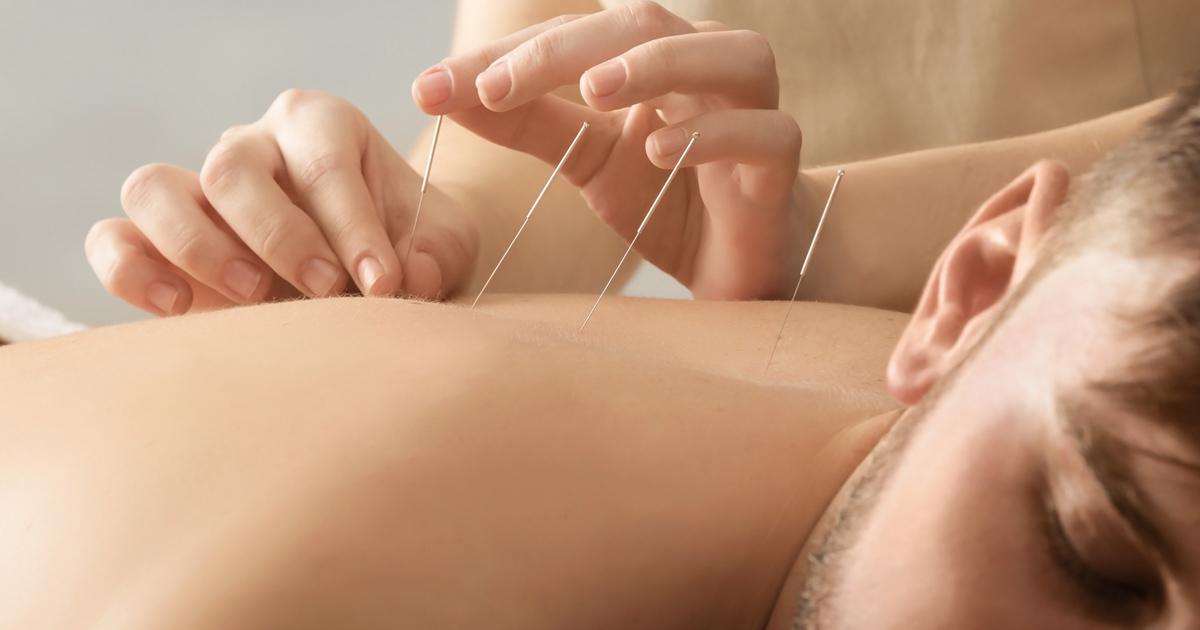 Lifestyle changes
The most common causes of ED are conditions that affect your circulation, such as high cholesterol, and high blood pressure, as well as unhealthy habits like smoking. So, positive life changes can significantly improve your condition, such as:
eating a healthy and balanced diet
having a regular exercise regime
drink less alcohol