Viagra and alcohol: how liquid courage could spoil your night
Learn more about the relationship between alcohol and Viagra
Alcohol is the main ingredient and drug in many beloved alcoholic drinks, including beer, wine and spirits. Drinking a small amount of alcohol is perfectly fine every once in a while. However, drinking in excess, known as binge drinking, can have serious effects on your mind and body in the long-term. This is no less true for your sexual health.
Men are two times more likely to binge drink than women, and therefore at a much higher risk of complications of alcohol such as erectile dysfunction (ED). But do these effects extend to ED treatment?
The answer is yes! ED treatments like Viagra are less likely to work if you take them with a drink. In this article, we're going to talk about how alcohol links to ED, how it can interfere with treatment and how you can get the most out of your ED medication.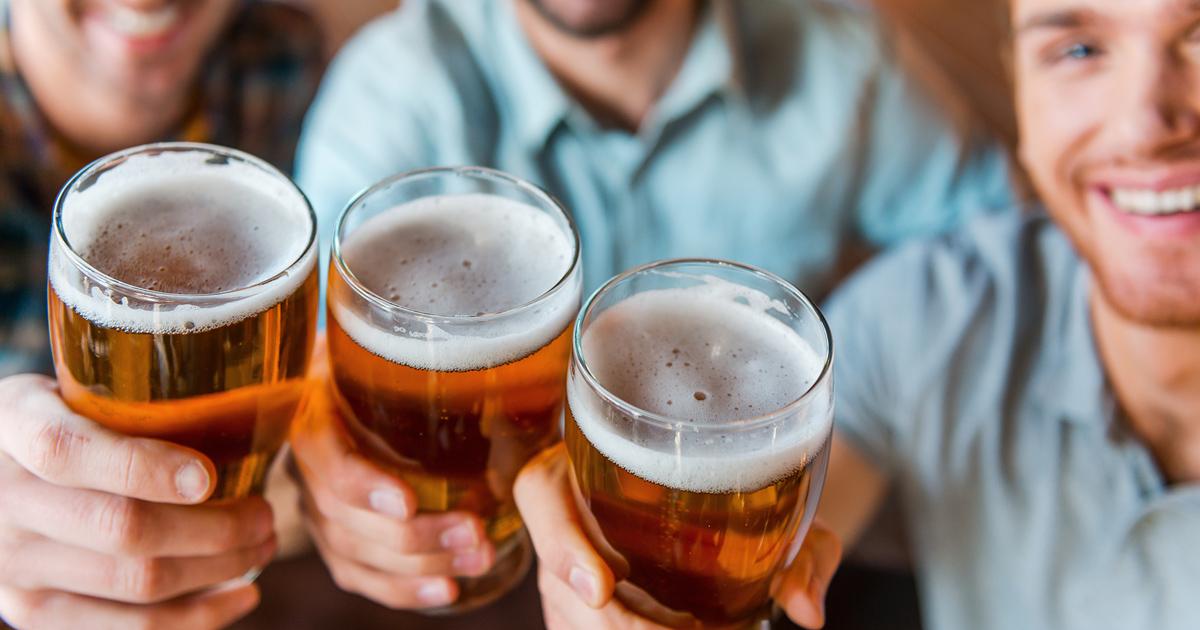 How does alcohol affect you?
The active ingredient in alcoholic beverages is a molecule called ethanol, and this ingredient affects you in a variety of ways.
Your brain
The most noticeable effect of drinking alcohol is how it affects your cognitive function. Alcohol is a depressant, meaning it slows down brain activity. More specifically, it increases production of chemical messengers in the brain that block signals between nerves.
This can result in positive effects; you may feel more sociable, relaxed and chatty. However, the majority of the effects are negative. You may experience slurred speech, blurred vision, loss of balance, loss of coordination, lack of balance and inhibition. It can also make you feel depressed, anxious or angry.
In the short-term, these cognitive effects can make you more likely to fall over and injure yourself. Excessive drinking also significantly impacts your mental wellbeing. In fact, there is a high prevalence of alcohol dependent men with mental health disorders.
The NHS Adult Psychiatric Morbidity Survey found that a quarter of people in the UK who are alcohol dependent are also receiving treatment for a mental health disorder. The problem therefore becomes cyclical; the depression makes you drink, but the alcohol makes the depression worse.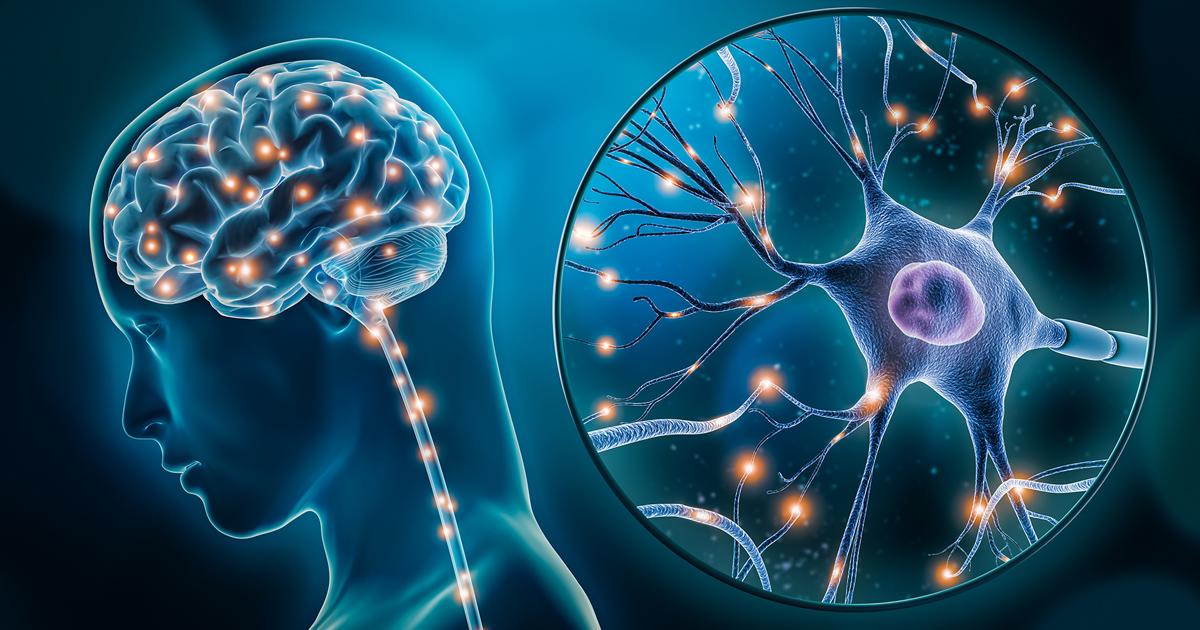 Your body
Alcohol use affects your body in two main ways.
Firstly, alcohol is a toxin meaning it can damage the cells across your body. This causes damage to your vital organs and immune system. The main victim to heavy alcohol consumption is your liver. Because of the toxicity of alcohol, your liver has a much harder time breaking down the ingredients which causes a buildup of scar and fatty tissue.
Secondly, alcohol is high in calories and sugar, which can cause atherosclerosis, where your arteries are clogged with fatty deposits. This prevents healthy circulation from your heart to your vital organs. Therefore, over time, alcohol dependence can increase your risk of heart disease, high cholesterol, high blood pressure (hypertension), arrhythmia (irregular heartbeat) and fatal cardiovascular events such as a heart attack or stroke.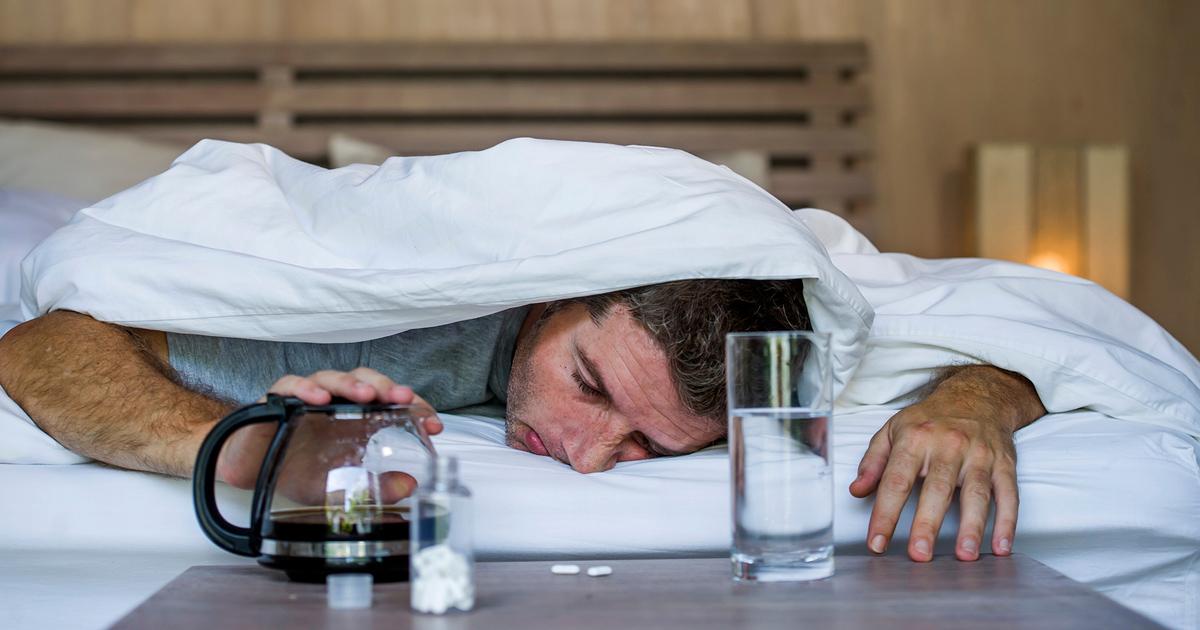 How does alcohol cause erectile dysfunction?
One of the main causes of erectile dysfunction is excessive alcohol intake.This is because it affects the body in many ways and is implicated in several conditions linked to ED.
Getting and maintaining an erection relies on a healthy circulation, as an increased blood flow to the blood vessels in your penis is required to get hard. Equally, you need a functioning nervous system to get the process started. Alcohol significantly affects both of these systems in your body. Short-term erection problems from alcohol is very common in men and has since been coined as "whiskey dick".
The effects of alcohol have also been linked to several aspects of sexual performance. One study found that out of 100 men with alcohol dependence, 72% suffered some kind of sexual dysfunction. Drinking alcohol has been linked to a low sperm count, premature ejaculation (PE) and low libido (low sexual desire).
One study has shown that alcohol also affects your hormone levels, lowering testosterone levels (male hormones) whilst increasing your oestrogen levels (female hormones). This can also influence your sex life, fertility and your ability to get erections.
Does red wine help with erectile dysfunction?
A glass of wine may help to set the mood, but does it help in the bedroom? One famous study reported that the flavonoids in red wine can help with impotence. Whilst this association sounds promising, the study didn't measure certain variables and focussed on the effects from other foods, not just red wine.
Red wine, just like most types of alcohol, is high in sugar and fat. If you're looking to boost your flavonoid intake, opt for more healthy sources such as spinach, beetroot, cherries and berries.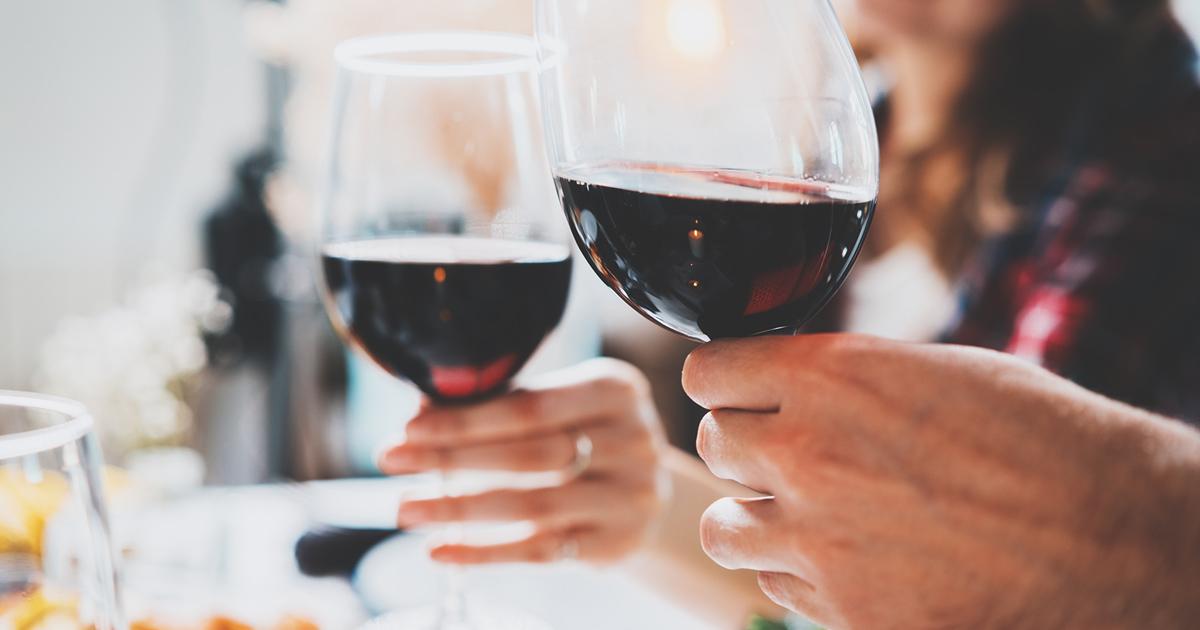 Does alcohol interact with Viagra?
You may think that, even if you drink alcohol, Viagra will just fix your erection problems. Unfortunately, that is not the case.
Sildenafil, the blue pill better known by the brand name Viagra, belongs to a group of prescription drugs called PDE5 inhibitors alongside Tadalafil (Cialis), Vardenafil (Levitra) and Avanafil (Spedra). These medicines, when taken just before sexual activity, work by increasing blood flow to the penis to help you achieve an erection.
However, if you drink alcohol, this process is hindered. Mixing Viagra with alcohol means it is less likely that the medicine will work for you. In addition, the negative effects of alcohol mean you are more likely to experience some of the more common side effects of Viagra such as headaches, nausea, lightheadedness and dizziness.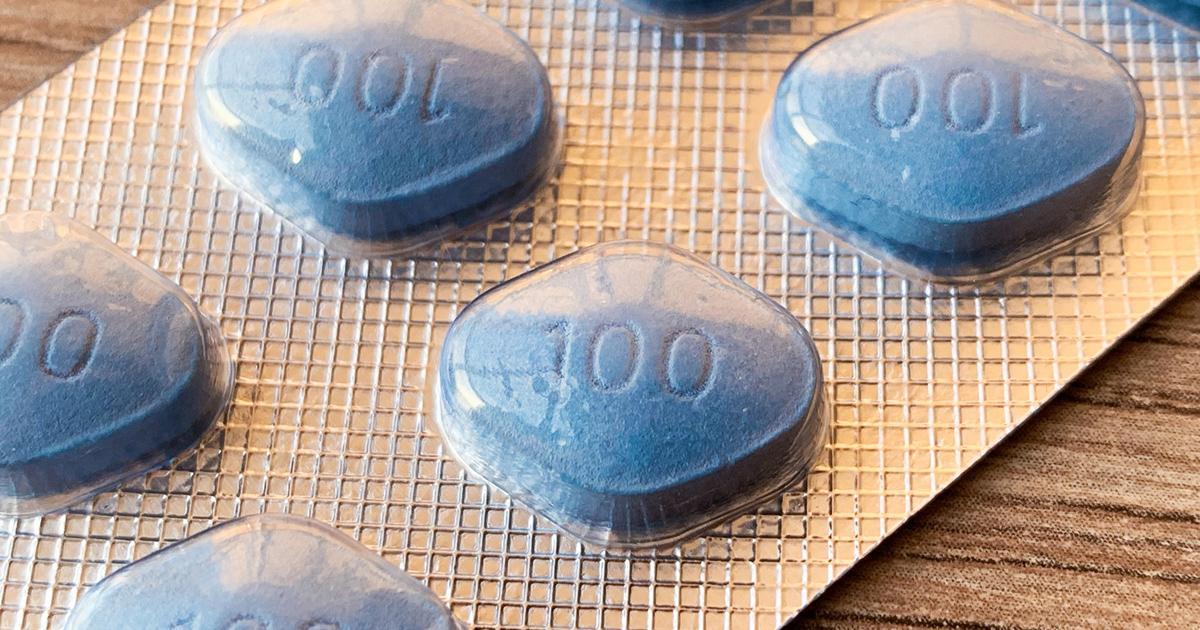 How do I get the most out of Viagra?
The first step towards getting the results you want is to choose the right dose. Viagra is available in 3 different doses: 25, 50 and 100mg. Tried the 50mg dose and it didn't work for you? Ask your doctor for the 100mg.
The next step is to take Viagra correctly:
take one Viagra tablet at least 1 hour before you intend to have sex
swallow the tablet whole with a glass of water
you must be sexually stimulated in order for the medication to work
avoid heavy meals as this may cause Viagra to take longer to work
do not eat grapefruit or drink any grapefruit juice
do not drink any alcohol
Want to learn more about Viagra and buy online? Head to our website.