Keep reading to learn more about what to eat and what to avoid.
You may wonder why you need to change your diet on weight loss treatment. The medication does it all for you, right? Wrong.
Weight loss medication can help you lose weight, but you need to have a healthy lifestyle to see the best results. Most treatments make you feel less hungry. But if you keep eating unhealthy foods, you will not lose as much weight.
Your diet can not only affect your weight, but it can also cause other health conditions. For example, eating too many fatty foods can lead to high cholesterol.
Lifestyle changes are a huge part of taking all weight loss medications and will ensure you reach your weight loss goals.
There are some foods that you should eat in moderation. This is because these foods don't have a lot of nutritional value or they are high in calories.
Fatty foods
Foods that are high in fat are one of the biggest components of a high-calorie diet.
Fat is essential in a healthy diet. It helps the body absorb vital vitamins, gives your body energy and produces important hormones. However, if you eat too much fat, your body can't use all of it. So, your body converts it into body fat and causes weight gain.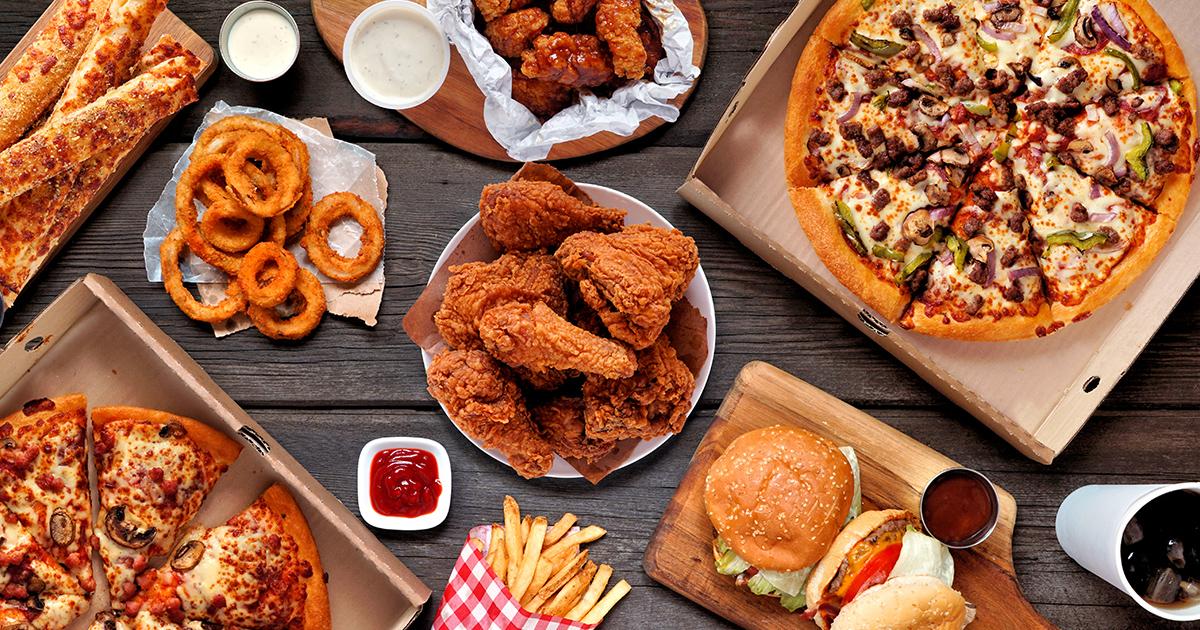 There are good and bad fats. The bad fats, known as trans or saturated fats, are higher in calories and therefore are the ones to eat in moderation.
Unfortunately, a lot of our favourite foods are high in 'bad fats', including:
fatty cuts of meat (e.g. steak, ribs and ground meat)
other meat products (e.g. sausages and pies)
savoury snacks (e.g. crisps and popcorn)
butter, ghee and lard
fried foods (e.g. french fries)
cheese
cream
chocolate, cakes and pastries
The NHS recommends that your should aim to eat no more than 30g of saturated fat if you're a man and 20g if you're a woman.
Sugary foods
The next food group you should eat in moderation is sugar. Sugars, or carbohydrates, are found in a variety of foods. Your body mainly uses it for energy, which is essential for daily life.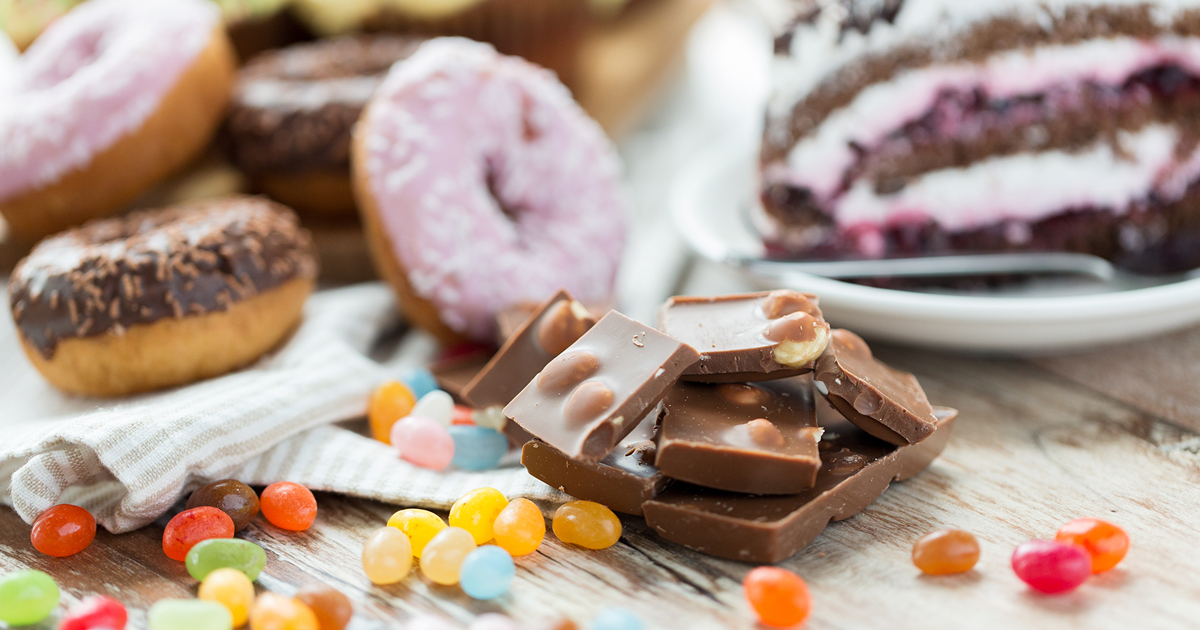 Sugars occur naturally in foods like bread, fruit and milk. These foods have other essential nutrients and are okay to eat regularly. However, other sugary foods contain free sugars. Free sugars are a type of sugar that is purposely added to food, rather than them occurring naturally.
While these foods are delicious, they are high in calories and not very nutritious. They are often referred to as empty calories.
Food high in free sugars includes:
honey, jams and syrups
fruit juices
chocolate, ice cream and sweets
pastries, cakes and biscuits
sugary drinks (e.g. cola and fizzy drinks)
sweetened coffee drinks
The NHS recommends that your daily sugar intake should not exceed more than 5% of your daily calorie intake which is around 30g a day for adults. That is no more than 100-125kcal per day based on the daily recommended calorie intake. However, it is estimated that adults eat roughly 40 -55g a day.
Salty foods
Salt in moderation is essential for kidney function, but too much can result in weight gain and heart problems.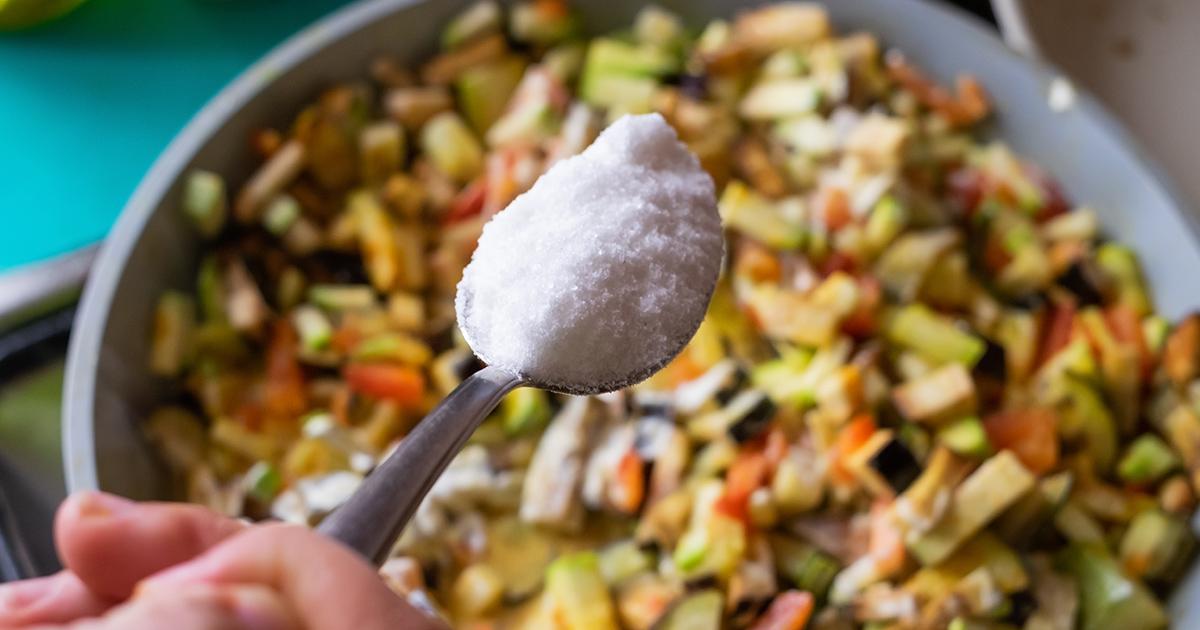 In the short term, eating too much salt can cause water retention which can add up on the scales. But, most processed foods that are high in salt are also high in calories. Therefore, eating a lot of these foods can hinder your weight loss efforts.
The main complication of eating too much salt is high blood pressure (hypertension). When you consume a lot of salt, more water is pulled back into your bloodstream. The heart then has to work harder to pump blood around your body.
Processed foods have the highest salt content, such as:
cheese
canned soups and vegetables
white bread, pastries and pizzas
biscuits, cookies and cakes
processed meats (e.g. sausages, bacon and ham)
sauces (e.g. gravy, ketchup and soy sauce)
Food labels will usually be colour coded based on their salt content. Food with red labels will have a higher salt content of approximately more than 1.5g per 100g. The recommended daily allowance of salt is around 6g (one level teaspoon). In the UK, it is estimated that people eat 2.4g more than the daily recommended amount per day.
Alcohol
You should avoid alcohol on weight loss medication for several reasons.
Firstly, and like the other food groups on this list, alcohol can result in weight gain. It may be surprising because you can drink alcohol with a meal and not feel full. However, alcohol can have just as many liquid calories. For instance, one pint of a 5% beer has around 239kcal, which is equivalent to a standard chocolate bar.
| Alcohol | Calories per serving |
| --- | --- |
| Pint of 5% beer | 239kcal |
| 50ml glass of 17% cream liqueur | 153kcal |
| 175ml glass of 12% wine | 133kcal |
| Double measure (50ml) of 40% gin | 95kcal |
So, cocktails are safe? Not always. While the spirits themselves are low in calories, cocktails often contain fruit juices, flavoured syrups and other ingredients that are high in sugar. A pina colada has over 200kcal.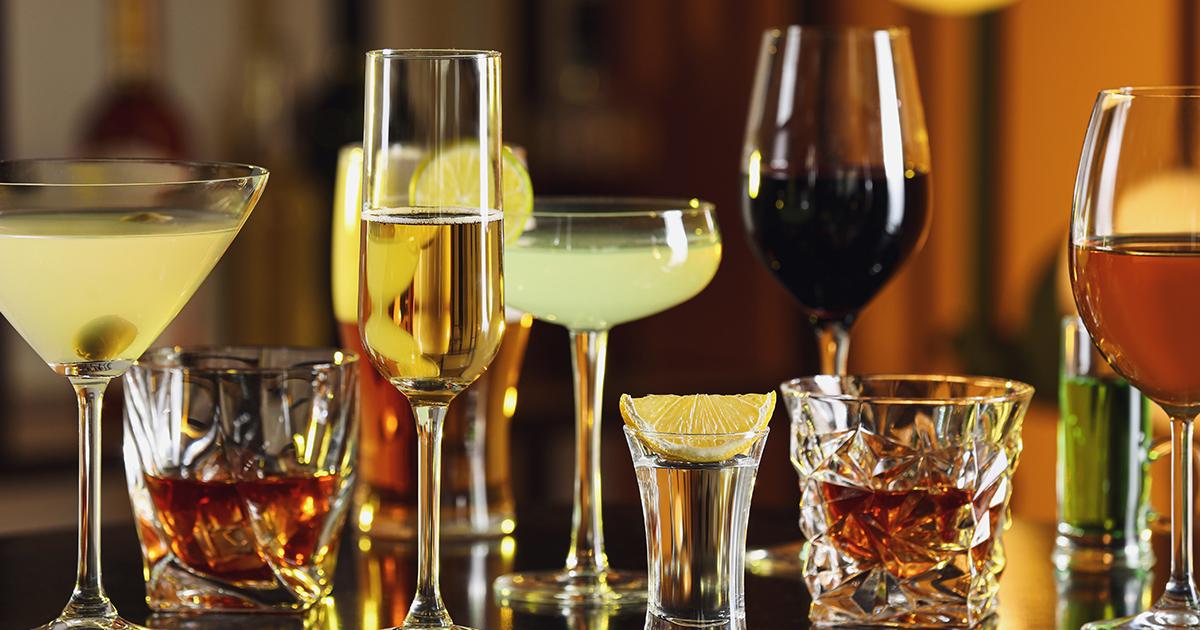 Besides the calories, drinking alcohol whilst on any medication can increase the likelihood of side effects. Weight loss medications are no expectation. They can cause common side effects like dizziness, nausea and digestive problems. Alcohol can make these effects worse and make you feel more uncomfortable. It's best to avoid alcohol for that reason, especially at the beginning of treatment.
A low-calorie diet is crucial for success with weight loss medication. The daily recommended calorie intake should be around 2,500 - 2,000kcal depending on your gender. It's okay to go off-track every once in a while, but you should focus on getting your calorie intake from the most nutritious foods.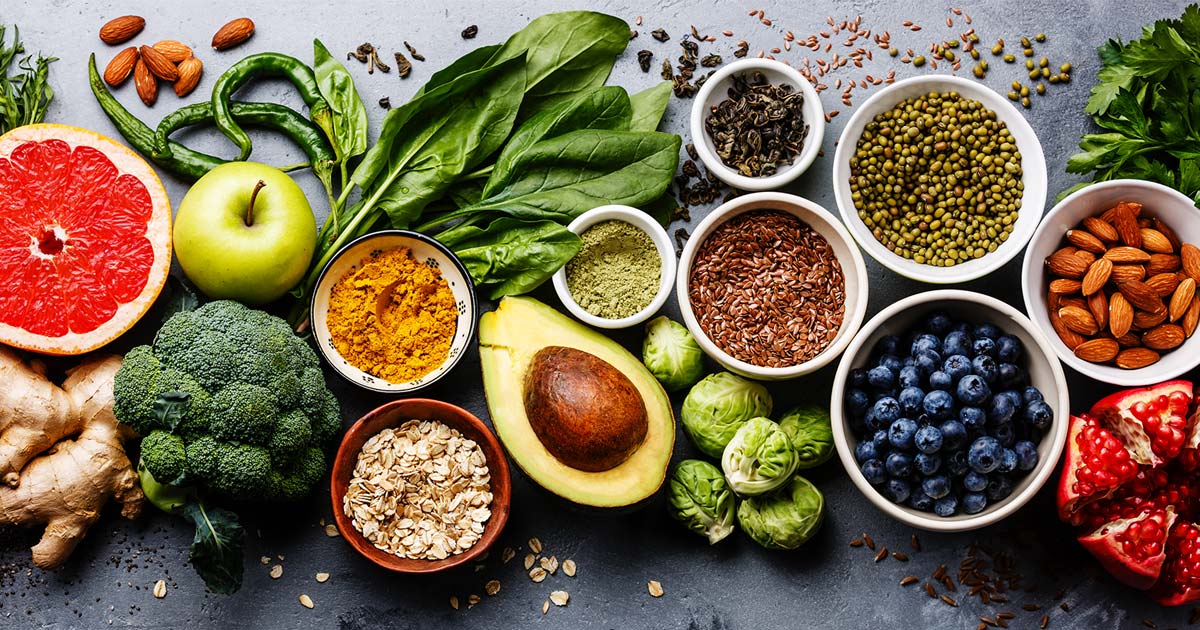 Below are some of the foods you should prioritise in your diet:
Fruits and vegetables - They are the biggest part of a healthy diet. They are a good source of energy and provide you with a wide range of essential vitamins and minerals for a healthy lifestyle.
Healthy fats - You need unsaturated fat in your diet. These foods tend to be lower in calories and can reduce cholesterol levels. Oily fish (e.g. salmon and mackerel), vegetable oils, nuts and seeds are all healthier alternatives to saturated fats.
Lean protein - As well as fish, you should opt for low-fat and high-protein foods. Choose white meat like chicken or turkey. Alternatively, legumes and beans are good sources of lean protein for non-meat eaters.
Whole grains - Whole wheat bread, pasta, oats and grains are essential for a healthy diet. They are a crucial source of fibre, which helps with digestion, and slow-release energy throughout the day.
Seasoning - An easy way to make meals delicious without using a lot of salt is to add different flavours. Adding fresh herbs and spices can add a lot of flavour without the calories increasing.
There are also plenty of low-fat and low-sugar alternatives to your favourite foods, like cheese and fruit juices. Check the nutritional labels on your go-to foods and see where you can cut calories.
Meal plan for weight loss medication
If you're struggling with ideas, here are some meal ideas to get you started.
Breakfast
Porridge (topped with berries and nuts)
Kale, tomato and poached egg on toast
Low-sugar granola or muesli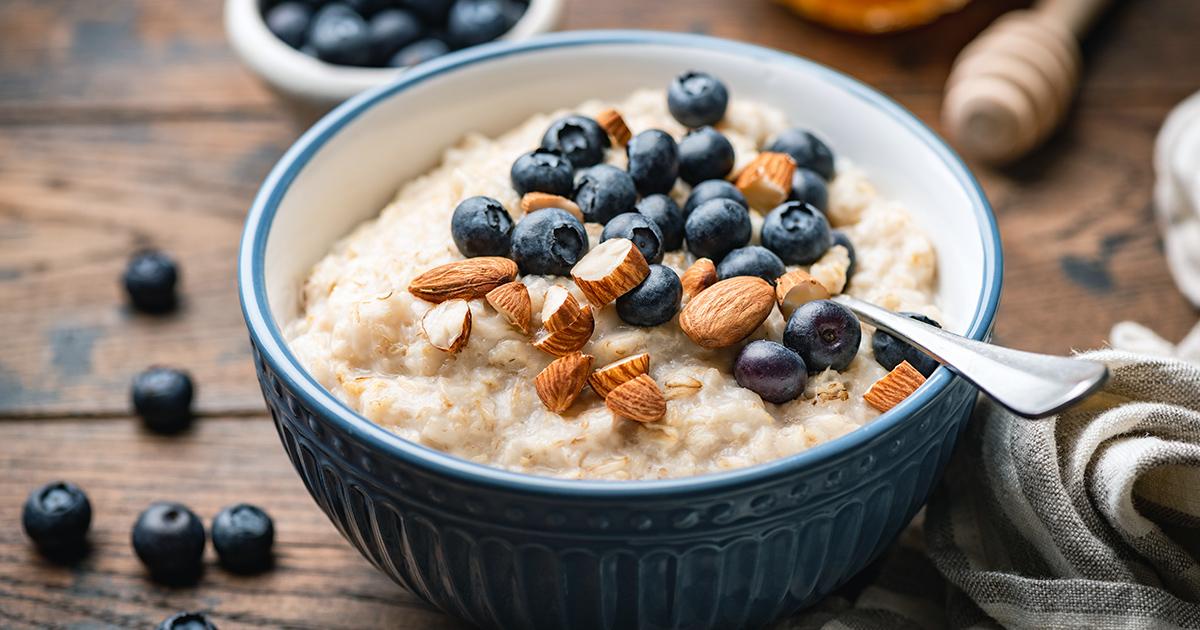 Lunch
Vegetable soup
Smoked salmon bagels (with low-fat cream cheese and cucumber)
Roasted veg & couscous salad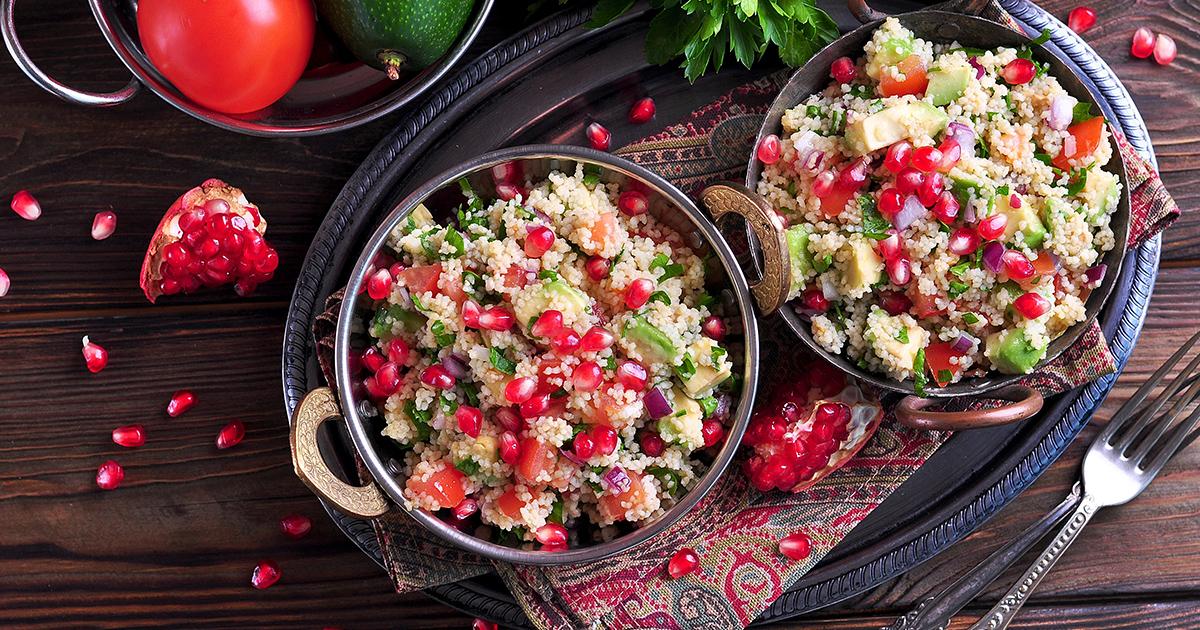 Dinner
Butternut squash curry (with coconut milk, spinach and lentils)
Teriyaki chicken
Baked cod (with roasted vegetables and new potatoes)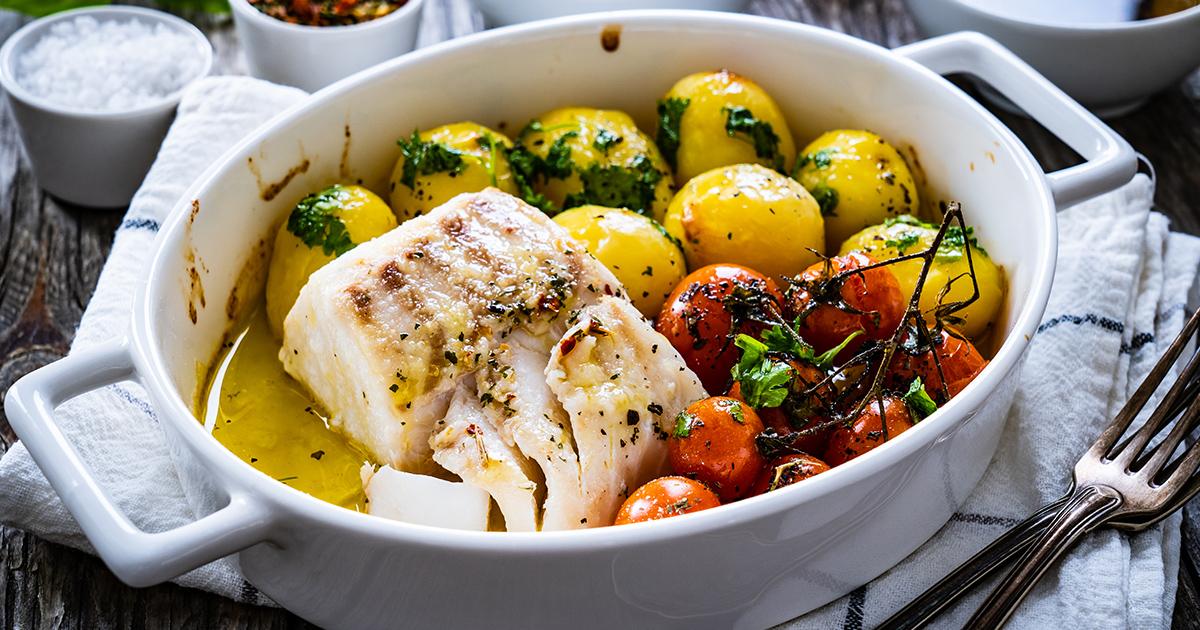 Dessert
Low-fat fruit yoghurt or mousse
Chocolate chia pudding (topped with berries)
Blueberry oat muffins (sweetened with mashed bananas)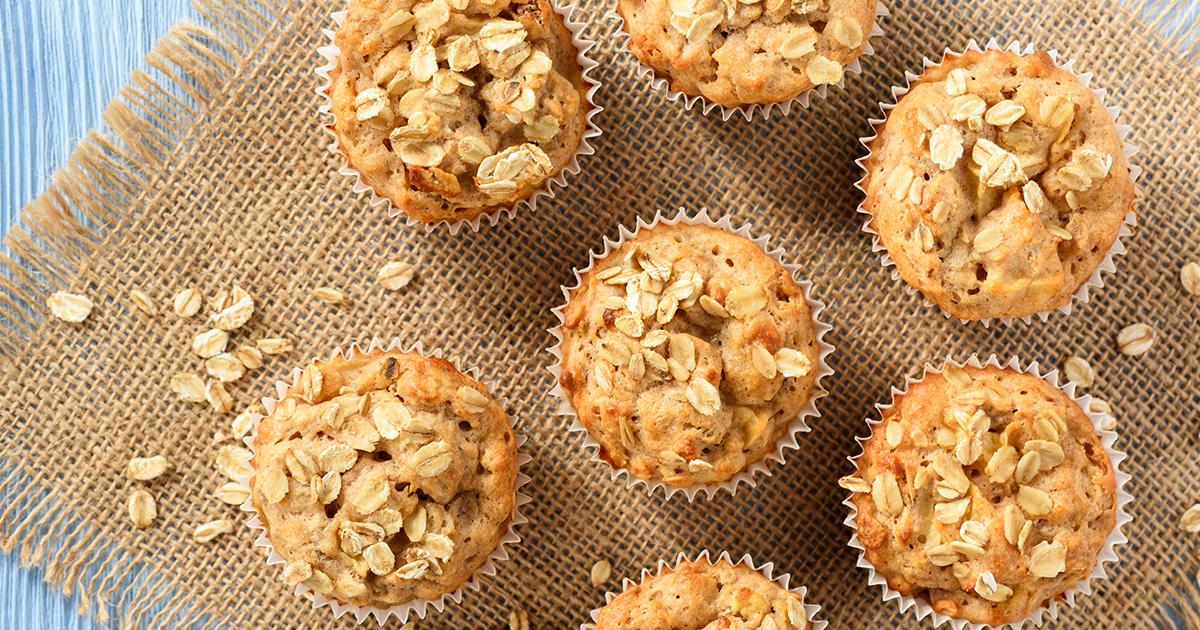 Snacks
Rice crackers
Packs of nuts
Piece of fruit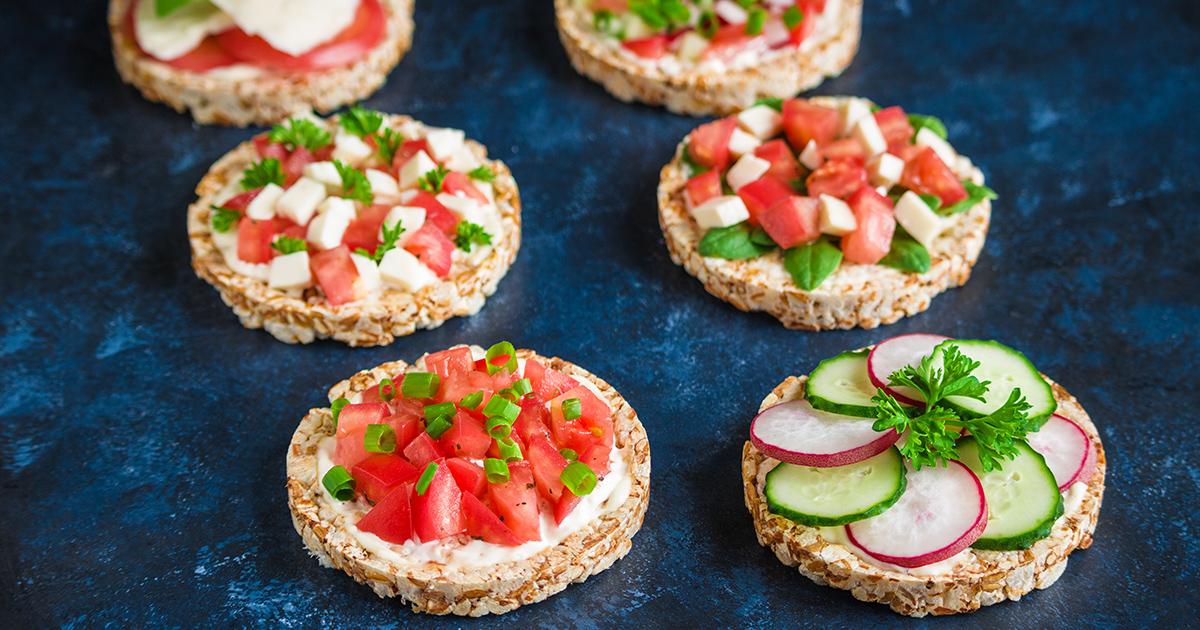 These are just a few ideas, get creative! The tastier food, the more you will enjoy eating healthily.